Forget Those Snogs - Rihanna's Proved Her Undying Love For Drake With THIS Romantic Gesture!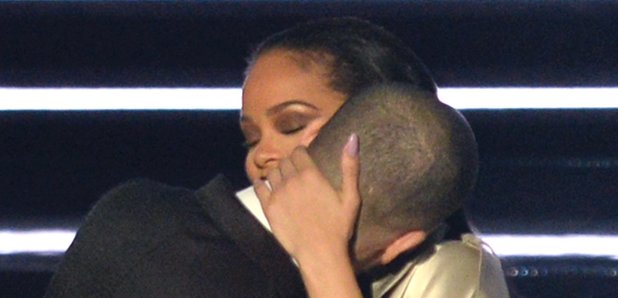 While they're doing all of this, we're just sitting here in our pants eating ice cream. COULD THESE TWO BE ANYMORE ADORABLE?!
Whether they're kissing at the MTV Video Music Awards or, erm, kissing at the American Airlines Arena, we know these two are officially the cutest couple in the world. And now they've only gone and got cuter.
RiRi has pretty much ALL of the ink in the world, so she'd have to get a pretty amazing tattoo to top the rest of them. Luckily for her, she did.
THIS IS NOT A DRILL - Rihanna has permanently marked her skin for her boo, Drake. Recently, the 'Hotline Bling' rapper gifted RiRi a camouflage shark cuddly toy after he rented out Ripley's Aquarium in Toronto for the two of them. Y'know; what just perfectly normal 'friends' do for each other.
Every celebrity's favourite tattoo artist, Bang Bang, shared the photo of the IDENTICAL shark inked on Rihanna's ankle with the caption "Camo shark for my dear friend @badgalriri Also... I just found out you can zoom on IG- enjoy :)"
Either this is a true sign that they're the it-couple you wish you were, or just the most surreal, mind-blowing coincidence nature has ever seen.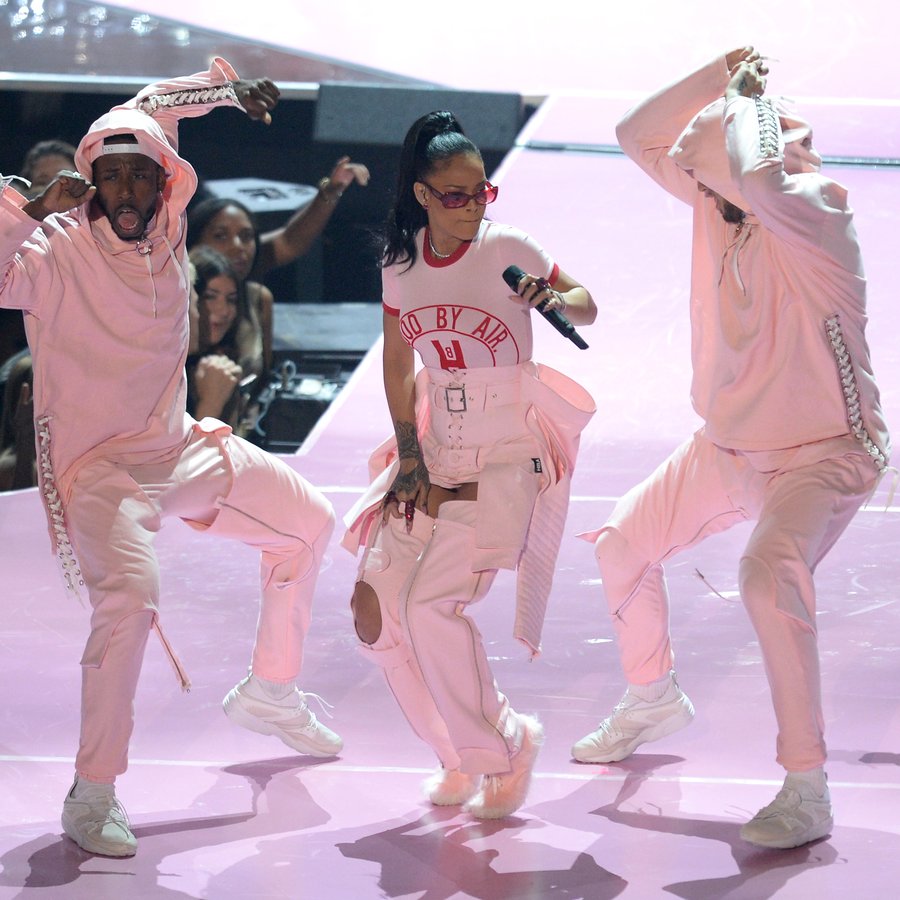 You May Also Like...