OMG! Drake Finally Admits Rihanna Is 'Breaking His Heart' – Prepare To Get Emosh
4 July 2016, 12:22 | Updated: 4 July 2016, 17:01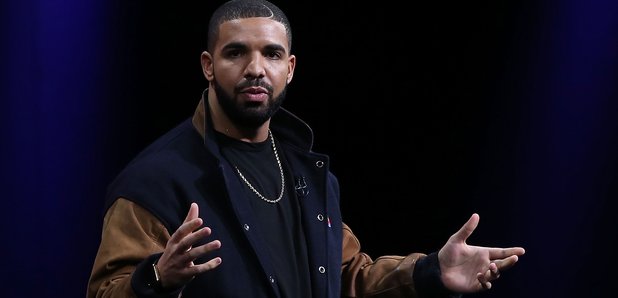 When it comes to 'will they won't they romances', there's no couple we'd love to see becoming official more than RiRi and Drake.
After steamy scenes in the videos for recent tracks such as 'Work' and 'Too Good' plus the numerous times they've been photographed out partying with each other, we just know they'd make the hottest power couple.
With Drake's track 'One Dance' remaining in the top 10 for yet another week, it seems that chart success isn't enough for the Toronto rapper as he revealed he still has his eyes on the world's favourite Bajan superstar.
The 'Views' rapper had been enjoying a pretty epic view of the Manchester leg of RiRi's Anti tour from his VIP box alongside fellow stars Popcaan and Big Sean before he shocked everyone in attendance by stepping onto the stage himself and whilst he's known as a rapper who isn't afraid to talk about his feelings, he's just taken it to a whole new level.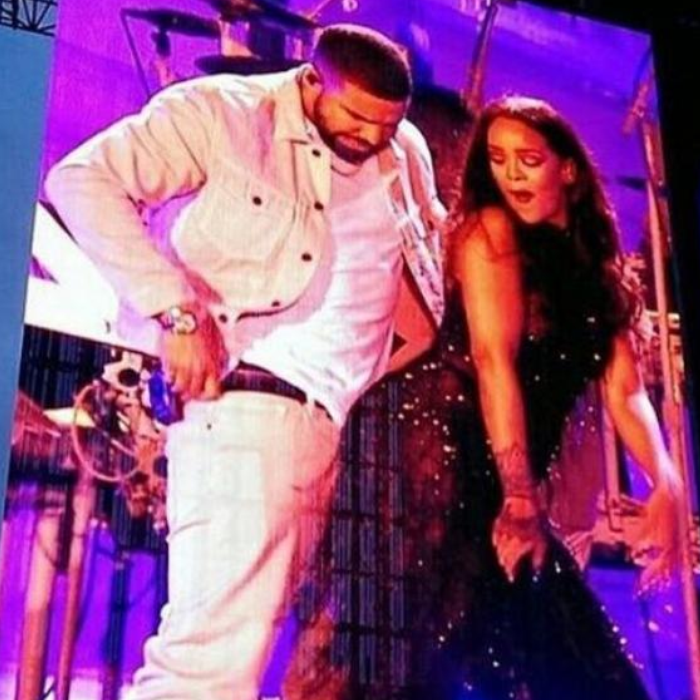 After making his surprise appearance on stage, Drizzy addressed the crowd saying "Shout out to the most beautiful, talented woman I've ever seen" and even that alone got us totes emosh. But he went on to say, "She goes by the name of Rihanna...I'm getting my heart broken" – awwww talk about hitting us right in the feels!
Following the show, the pair went on to party together at London's luxury Chiltern Firehouse venue, but how many times can we keep getting our hopes up that these two BFF's will finally put the rumours to bed and make our super couple dream a reality!?