Chris Brown & Rihanna Have Been FaceTiming Apparently – Could They Be Back On AGAIN?!
19 August 2015, 11:39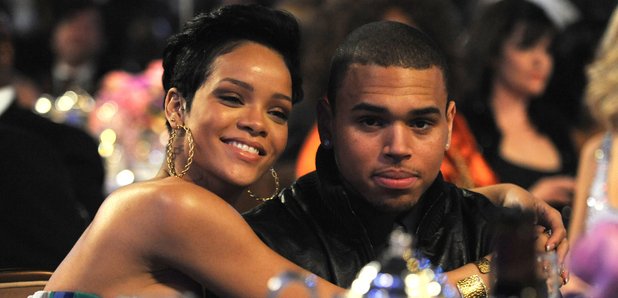 The former couple are rumoured to be getting close once again – and a witness claims they have been FaceTiming in the studio.
Is there some kind of weird gravitational pull between Chris Brown and Rihanna – because these two just can NOT keep away from each other, it seems!
Yep, according to new reports, the former lovers are getting close once again after they were caught FaceTiming each other by an aspiring singer who had been in the studio with Chris.
The singer, Assata, claimed to have witnessed Chris speaking to Rihanna on FaceTime and took pictures on Snapchat to prove it – which she later deleted.
Breezy was in the studio on 14th August when the conversation was meant to have taken place, where Assata claimed the pair were talking like "boyfriend and girlfriend".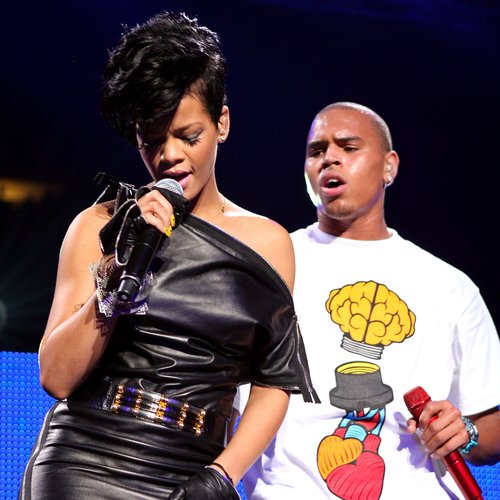 The Snapchats showed that she was in the studio with Chris, Fetty Wap and French Montana, and another that read "The fact I witnessed him FaceTime Rih" alongside a distraught emoji.
Another insider also claimed to the Daily Star, "[Rihanna] is taking it slowly. She still loves Chris, and wants to make sure that this time they do it RIGHT."
Erm, it's safe to say we're hella confused. Rihanna has also been rumoured to be hooking up with Lewis Hamilton since the pair were in Barbados and New York together in recent weeks. Someone might want to tell him…