Rihanna Commissions Portrait Of Cara Delevingne As A Gesture Of Their Friendship?
28 January 2014, 13:33 | Updated: 14 February 2014, 10:21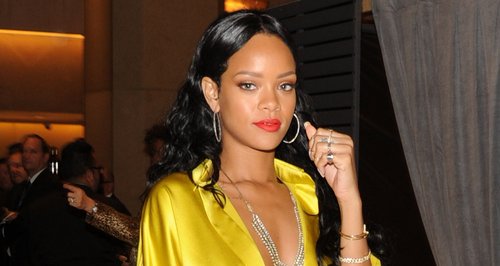 The 'What Now' star is said to have put down a five-figure sum for the artwork for her supermodel mate.
Rihanna has reportedly commissioned mysterious graffiti artist Bambi to create a portrait of her good friend Cara Delevingne.
According to fresh reports this week Rihanna is putting a five-figure sum down for the portrait to present to model Cara and her family as a gesture of the pair's close friendship.
"Rihanna wanted to show Cara how important their friendship is to her," a source told the Daily Star at the weekend. "It will be a gift or both her and her family.
View a snap of Rihanna and Cara hanging out together below: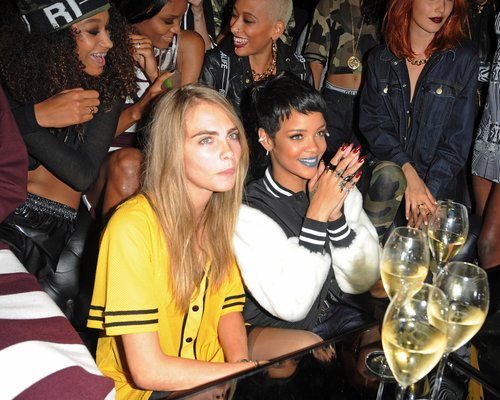 "Bambi came up with the concept, which is inspired by Andy Warhol's famous image of Debbie Harry and Rihanna loves it," the source recalled. "She even asked Bambi to do the painting on an old piece of metal, so it looks completely unique and quirky.
"The artwork is yet to be delivered but will go straight to Cara's family home where it will probably stay."
The pair have often been spotted out together at various events, as well as holidaying together back in 2013.
Rihanna was recently out in Brazil working on a number of new photoshoots, including a spread for Vogue Brazil.