LISTEN: It's Rihanna's 'Bitch Better Have My Money' As You've Never Heard It Before
5 May 2015, 10:54
Bitch Better Have My Money – Rihanna (R3hab Remix)
03:49
The R3hab remix of Rihanna's new track 'BBHMM' gives a whole new flavour to her feisty song.
If you loved Rihanna's new song 'Bitch Better Have My Money', you NEED to listen to the R3hab remix, like, now.
The Dutch producer has added a seriously heavy bassline to RiRi's new song, transforming it into a bit of a house banger, with Rihanna's brilliant vocals over the beat.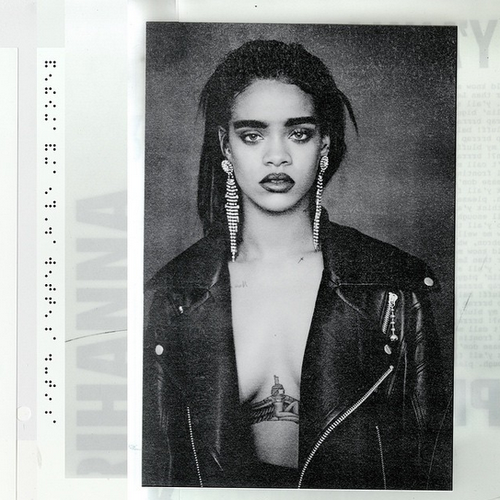 Taking Rih's trap tune to a more upbeat, clubby vibe – and it is definitely going to be one that has the dancefloor bouncing.
'BBHMM' is one of the first tracks to arrive from Rihanna's forthcoming eighth studio album 'R8', which will be dropping later in the year.