WATCH: Reggie N Bollie Pranked Roman Kemp's Mum Over FaceTime And Actually She Started Crying!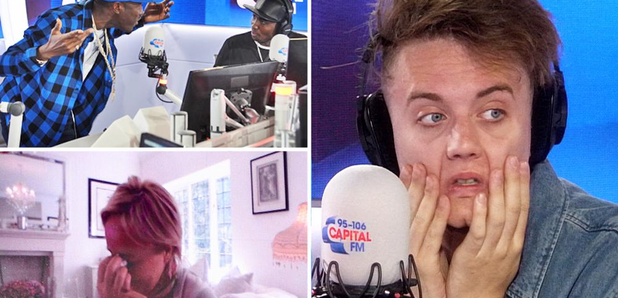 X-Factor stars Reggie N Bollie swung by Capital Towers to promote their brand new track, 'New Girl.' Whilst they were here, Roman had a bit of an idea for them, step forward Shirlie Kemp on FaceTime...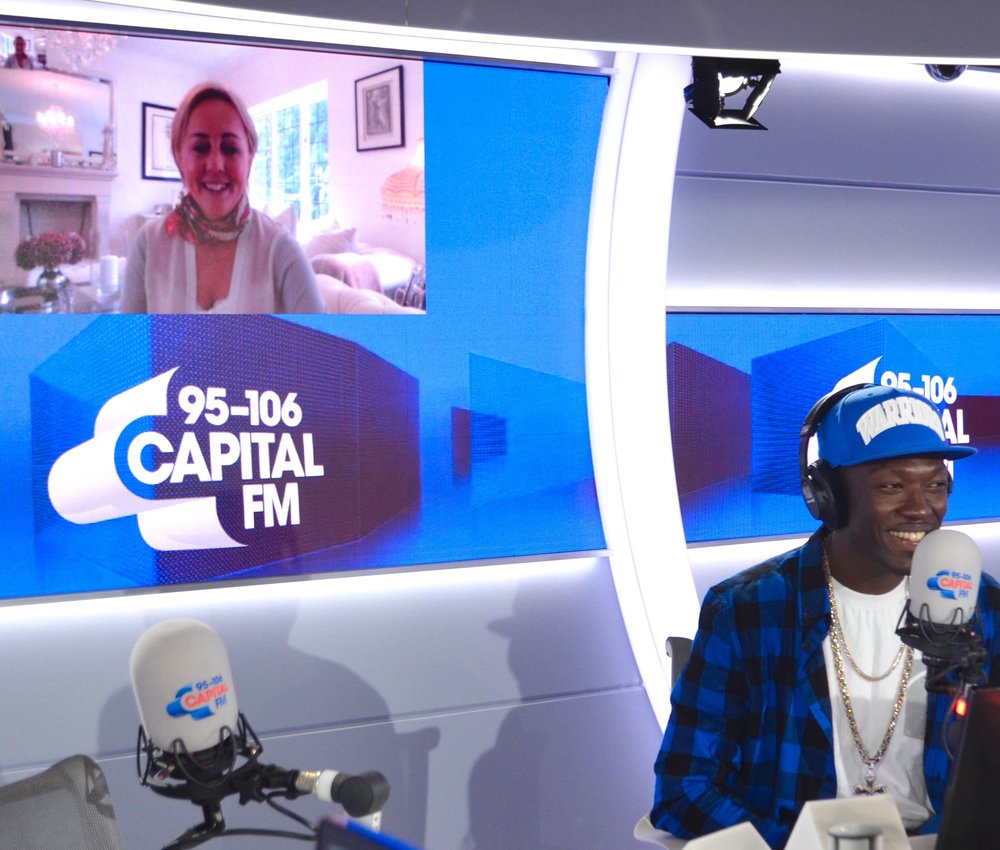 Roman's plan was to have his mum question Bollie about his 'song coming out with Fleur East' - only for Reggie to kick-off about it as he had 'no idea.'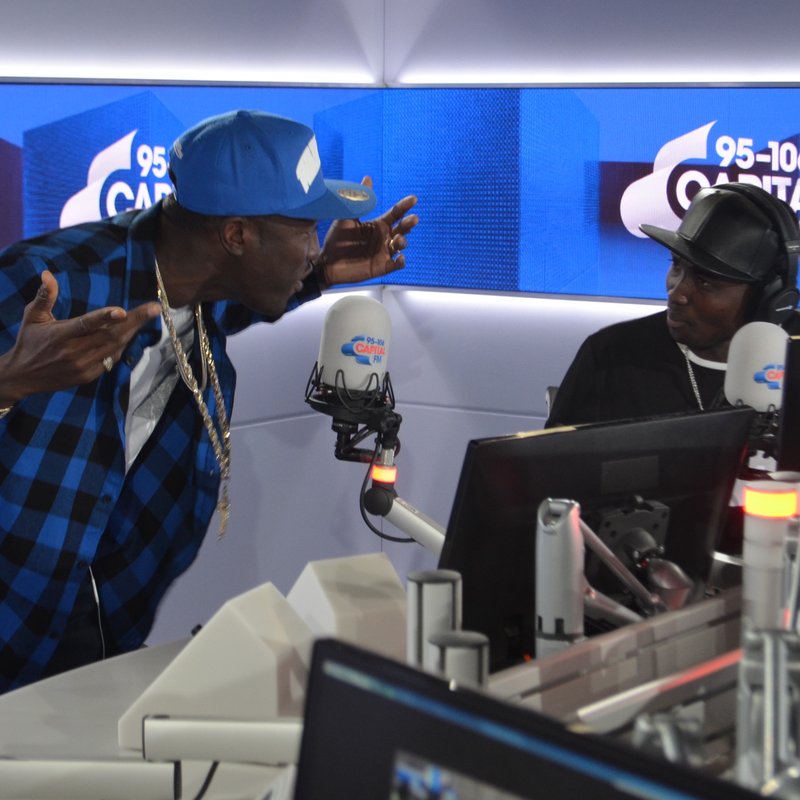 At first you could tell Shirlie hadn't quite fallen for it, however as you'll see, she soon felt VERY uncomfortable! (So much so, she actually cries at the end...bless her!)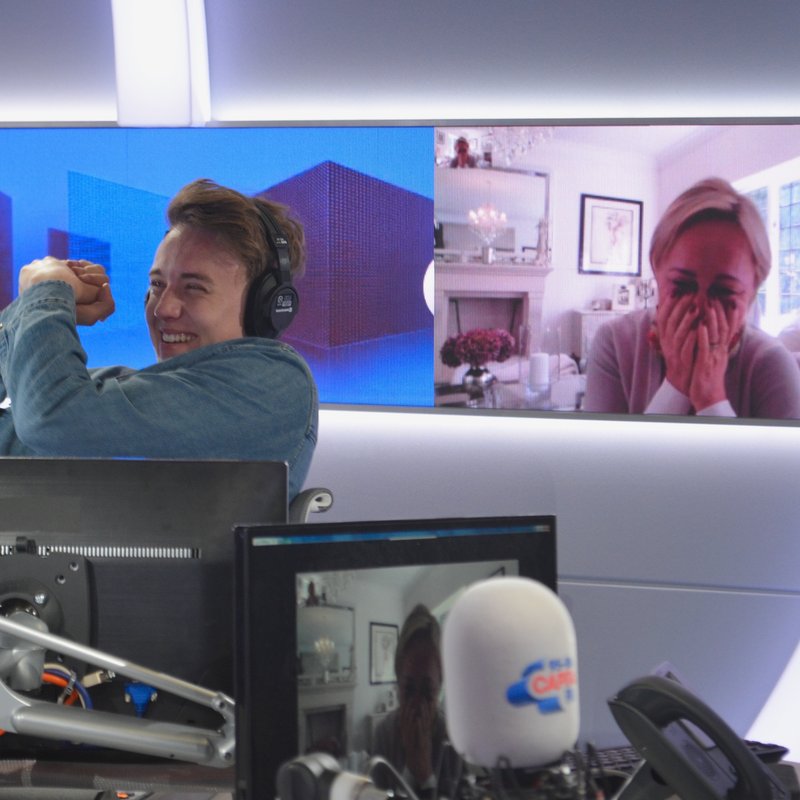 Watch the awkward moment Roman revealed to his mum it was a wind-up all along!
You May Also Like...