PSY Unveils New 'Gangnam Style' Remixes With Diplo, Afrojack And 2 Chainz
5 March 2013, 11:54
The K-Pop star's hit gets a fresh burst of life with the new renditions of the smash single.
PSY has teamed up with the likes of producers Diplo and Afrojack to release a new remix EP for 'Gangnam Style'.
The K-Pop star also has collaborations with rappers 2 Chainz and Tyga included on the new collection – which was released this week.
An instrumental of the single is also available with the new selection, which became available to download yesterday (4th March).
The track broke numerous records in 2012, and became the first video to hit one billion views on YouTube.
PSY also received the MTV EMA for Best Video with the song last year.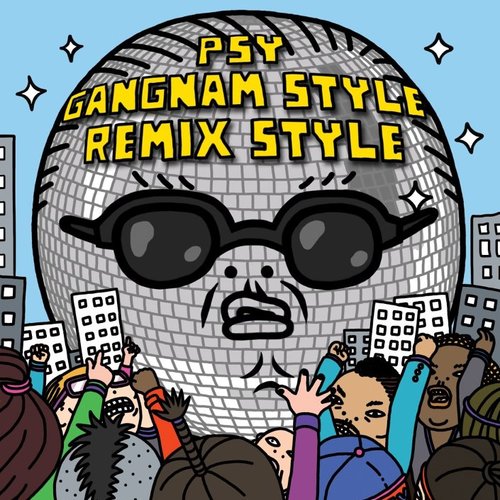 He's previously teased details of the follow up to the song, which was rumoured to feature Justin Bieber.
PSY has since claimed the new track would not be a collaboration as he aims to create the same success with 'Gangnam Style'.