Pitbull - 'Feel This Moment' (Live At Capital's Summertime Ball 2015) - WATCH
If you're looking for that AMAZING uplifting moment from the Ball... this was it!
Pitbull brought a rip-roaring uplifting feel to the #CapitalSTB with his anthem 'Feel This Moment' creating a powerful scene at this year's event.
The crowds were screaming the chorus back at Mr. Worldwide, with deafening cries of "I just wanna feel this moment…" ringing throughout Wembley Stadium.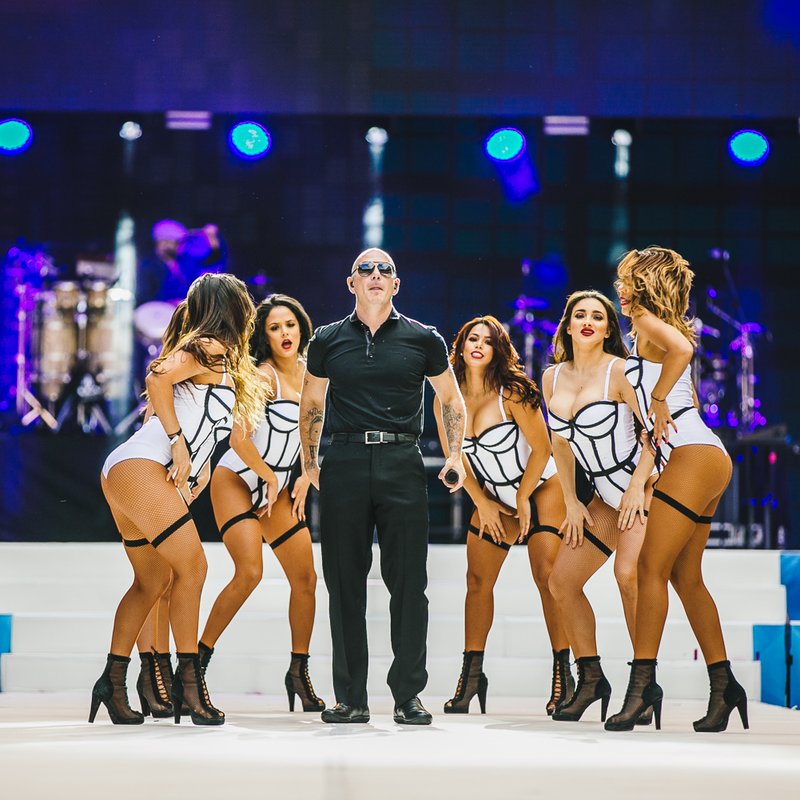 Pitbull ALWAYS brings a show-stopping setlist to his outings - so hit play on the video above to see one of his highlights.