Pia Mia Feat. Chris Brown & Tyga - 'Do It Again'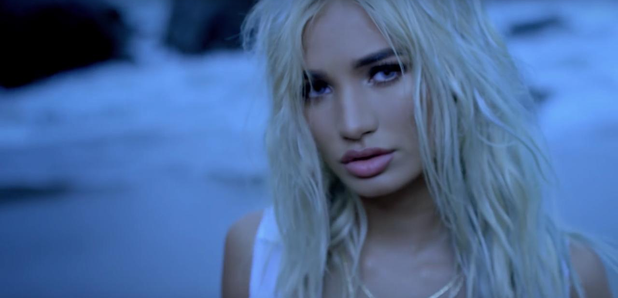 Pia Mia's second single is not only the lead single on her upcoming album, but it also features Tyga and Chris Brown AND the video was shot in Malibu. How could it get better?!
We've been waiting for this jam for AGES. Seriously. Pia Mia first recorded the song in 2013, and when Chris and Tyga heard it, they begged to be featured on it. Not bad for a day's work, is it?
Not only has the tune received a great reception, but the music video is REALLY popular. You can see why, though... Shot in Malibu, we get glimpses of Tyga rapping on a cliff by the ocean, Pia Mia cruising down the road in a lush jeep, Chris Brown looking SO cool while rapping in a cave, and then all three show up to a party that we're TOTALLY jealous we weren't invited to.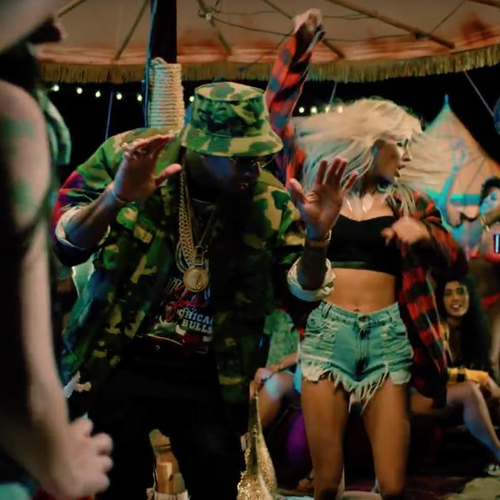 'Do It Again' is available for download on iTunes now.
You May Also Like...