Pia Mia Absolutely NAILS Covers Of Justin Bieber & Chris Brown
13 September 2015, 21:15
The 'Do It Again' superstar wowed us during her impromptu Instaoke set with Max.
The latest international singer to take on Max's #Instaoke challenge has absolutely out-done herself!
Pia Mia dropped by Capital tonight (13th September) to chat to max about the success of her debut single here in the UK, 'Do It Again'.
With the pleasantries out of the way, it was time to introduce Pia to the game you know and love - Instaoke!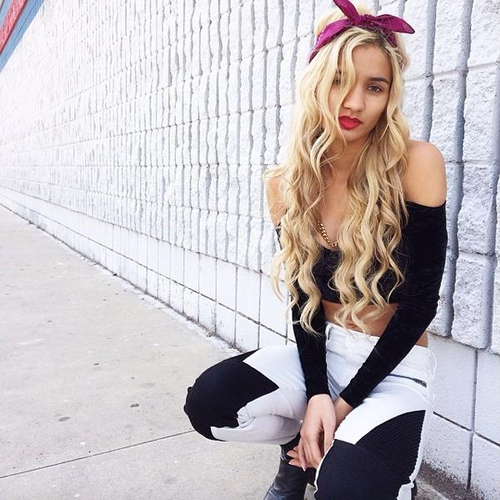 With three epic tracks from Pussycat Dolls, Justin Bieber and her buddy Chris Brown, Pia blew us away with her Capital debut!
Her rendition of Biebs' latest track, 'Where Are You Now?' is DEFINITELY the highlight - so hit play on the video above!
Pia's epic Instaoke performance comes just days after Tori Kelly was in the studio taking up the same challenge... But whose attempt was better?
Watch Tori Kelly tackle the likes of Justin Bieber & Whitney Houston then sound off in our poll below!
Catch more from Max every Sunday from 7pm and Monday - Thursday evenings from 10pm.
Get closer to your favourite hit music stars 24/7 with the new Capital App - download it now!
You May Also Like...