Pharrell Williams To Take Will.i.am To Court Over "I AM" Trademark Controversy?
2 July 2013, 10:28
The 'Get Lucky' singer responds to the Black Eyes Peas trademark debate.
Pharrell Williams has reportedly asked a court to rule that his use of the phrase "I Am" for his new YouTube channel and website I Am Other is not an infringement on a trademark by Will.i.am.
The Voice coach took to Twitter last month to deny that he was suing the producer with his attorney releasing a statement to inform that they had complained in a "run of the mill" procedure.
TMZ claims that a lawsuit filed in Manhattan by Pharrell reveals how Will sent him a "cease and desist" letter informing the star that he "owns the right to all things with an 'I Am' element".
The N*E*R*D man also quoted Dr Seus' Green Eggs And Ham saying: "Sam I am, I am Sam, I am Sam, Sam I am."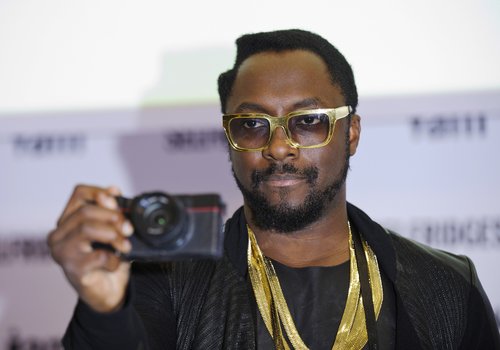 The suit argues both use the phrase "I Am" in completely different manners.
"In contrast, the I Am Other mark means 'I am something else', leaving what that 'else' is to the imagination of the consumer," said the suit. "It certainly does not mean 'I am Will'."
There has been no response from Will.i.am or his team as of yet.
Meanwhile, Pharrell was seen in LA this past weekend performing alongside Justin Timberlake at the BET Awards 2013.