Pharrell's 'Happy' Video Without The Music Is Odd But Still Very Amusing
22 April 2014, 14:55 | Updated: 22 April 2014, 14:59
Check out the latest parody of the huge smash hit.
Pharrell's 'Happy' has once again been involved in an experimental video – this time taking away the music entirely.
There have been countless parody videos around the world from making a sad version to playing the track on kitchen objects.
This version has been put together by removing the music and adding in a few extra comical sounds that are perculiar but very funny.
Chat show host Jimmy Kimmel's 'Happy' burst is one of our favourites as well as the lady listening to 'Blured Lines'.
Talking of chat show hosts, Jimmy Fallon has also produced a hilarious dubbed video using an NBC newsreader rapping to Snoop Dogg's 'Gin And Juice'.
Check it out by clicking on the picture below: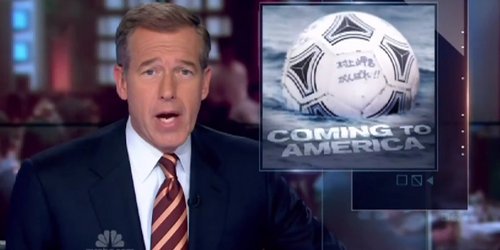 You may also like…