Pharrell's Hat Inspires The Music World: Five Grammys Stars Who Should Steal His Look
27 January 2014, 11:47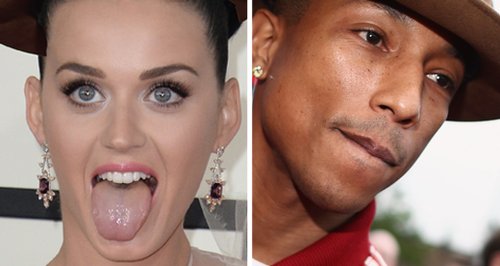 It was the hat that shook the Internet to its core at this year's Grammys, so check out Capital's suggestions of five stars who should learn from Pharrell's style.
Pharrell Williams' incredible hat seems to be all ANYONE is talking about today fresh from the Grammy Awards 2014 last night (26th January) in Los Angeles.
While the night was filled with memorable performances and winners as always, it was the 'Happy' star's statement head accessory that has stolen the spotlight this year.
Check out Capital's picks for five of this year's biggest Grammys stars who should take a bit of style advice from Pharrell and rock the mountie hat next time they hit the limelight:
1). Anyone else reckon Katy Perry's red carpet look would have TOTALLY been complete with a little style tip from Mr. Williams?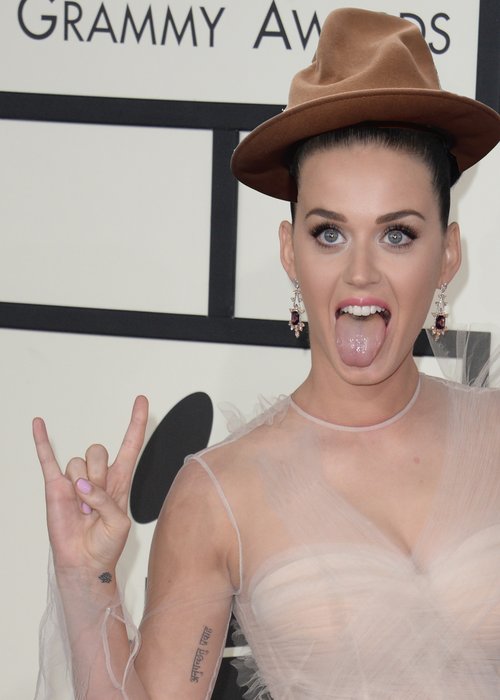 2). It was all about those loveable Robots at the Grammys this year... but where were their accessories?!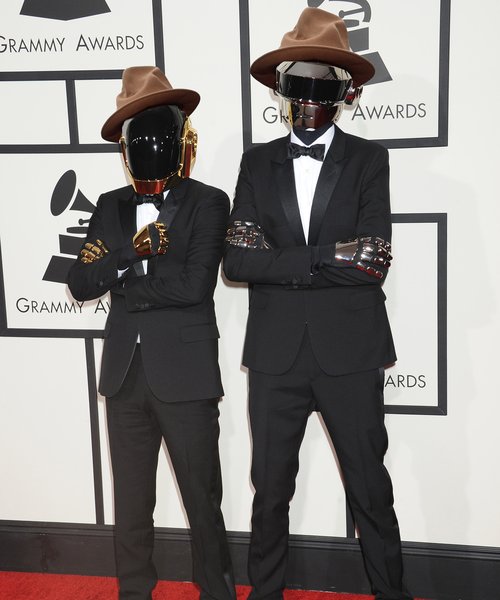 3). Beyonce & Jay-Z opening duet was amazing and everything... but a pair of matching Pharrell hats would have made it #NextLevel good!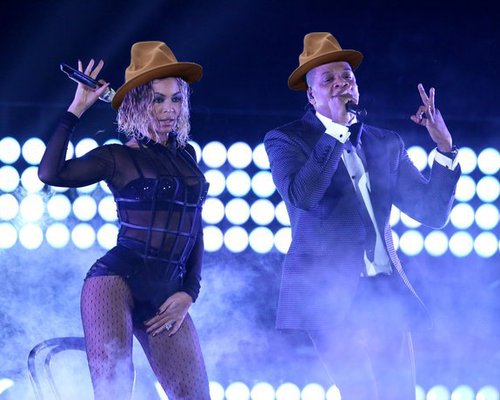 4). We're not convinced Calvin Harris would have stood QUITE so close to his gal Rita Ora on the red carpet if she'd showed up rockin' Pharrell's fedora!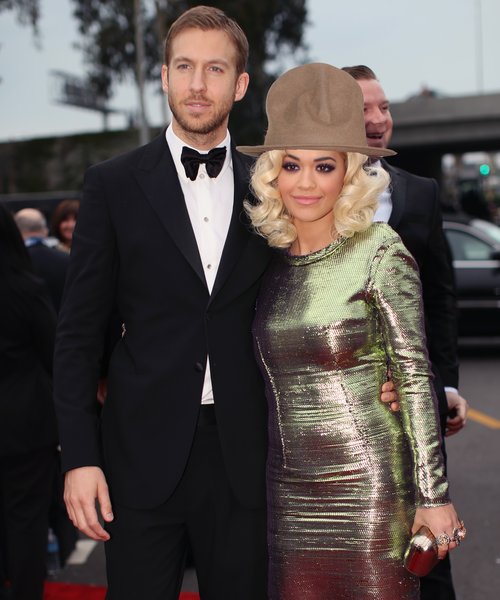 5). It might have required some invisible tape to keep it in place... but a Pharrell hat would have made Pink's aerial display even more #amaze!