Pharrell Williams Announces New Fragrance Named After His Album 'G I R L'
13 March 2014, 09:48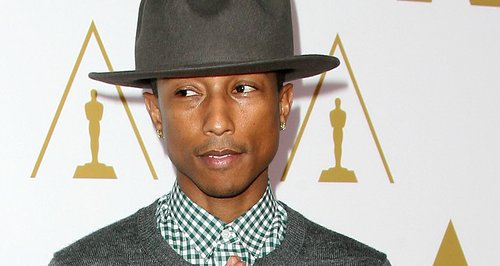 The US star is releasing a perfume for men and women this September with Commes Des Garcon.
Pharrell Williams has announced the launch of a brand new unisex fragrance called 'G I R L'.
The 'Happy' star has named his new perfume after his newly released second studio album.
Pharrell has teamed up with Japanese fashion label Comme Des Garcons for the project.
"I am so honoured to be working with Commes Des Garcons and cherish the education that I've experience in this collaboration," Pharrell told Women's Wear Daily this week alongside the announcement.
Pharrell Williams will launch his fragrance G I R L in September.