Christina Aguilera's Nabbed A Pharrell Team-Up For Her New Album! #Score
2 February 2015, 11:21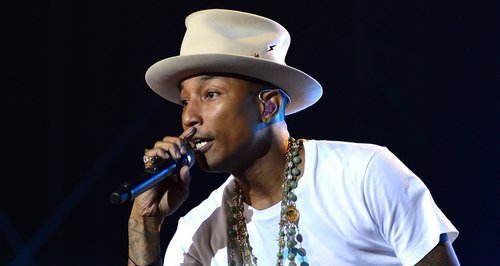 The 'Happy' hit-maker has been in talks with Christina about a song for her 'Lotus' follow-up.
Christina Aguilera just dropped some SERIOUSLY cool news on us… and it's made us VERY 'Happy' about her new album plans!
The Voice US vocal coach is working on album eight right now, and says she's got a song she's working on for it with Pharrell Williams. Err, yes please?
"During my pregnancy I had a meeting with him and just connected on where I want to take the next album," Christina told Extra TV. "And we started talking music, and he has one song in particular that I love.
"I just have to make sure it's right and it's genuine and it's heartfelt and I'm very excited to pour my heart out into this record fully," the 'Ain't No Other Man' star explained. "I've been writing and coming up with these amazing ideas for different parts of how I was feeling during the past year, so I'm really excited to vocalise all of it and make it all come together.
"Hopefully there will be more duets and discovering new talent," she teased. "It's exciting, I just love the creative process."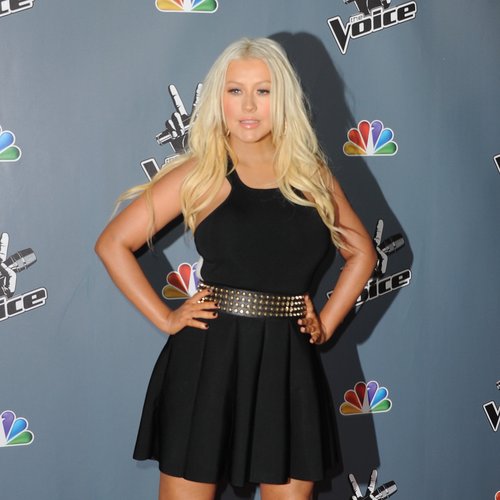 So there you have it folks, the powerhouse that is Christina Aguilera and man of the minute Pharrell on one song. Sounds like a future hit to us!
Christina Aguilera's last record 'Lotus' dropped way back in 2012, so it's high time for some more anthems from one of pop's biggest voices.
You may also like...


9 Things That Have Aged While Pharrell's Stayed EXACTLY The Same...