From Winning Grammys To... Writing Children's Books? Yep - Now Pharrell's Done It ALL!
17 February 2015, 10:47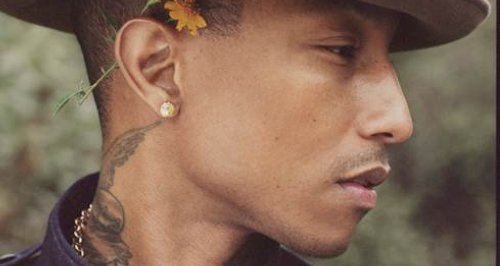 The 'Marilyn Monroe' superstar has got FOUR kids books on the way, so get ready to be 'Happy'!
Is there ANY end to the talents of the one and only Pharrell Williams? It seems not… judging by his latest venture!
Not content with #owning the charts for the past year with tracks from his album 'G I R L', touring across the world AND bagging himself a Grammy Award, the hat-wearing phenomenon has now turned his attention to… children's books?
YES! It was announced today (17th February) that the N.E.R.D superstar has signed a deal with Putnam Books for Young Readers to bring FOUR picture books to kids over the next few years.
Not only that but his FIRST venture into the children's books field is for a title called, you guessed it, 'Happy'!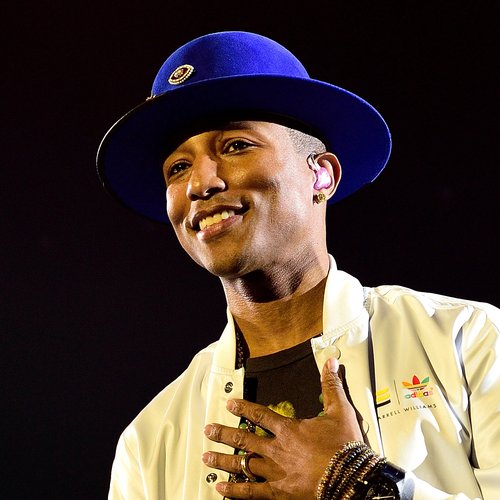 Coming on 22nd September, Pharrell's picture book Happy will feature snaps of cheerful kids from across the globe as they "celebrate what it means to be happy!" OK, that sounds basically, ADORABLE!
You may also like...


9 Things That Have Aged While Pharrell's Stayed EXACTLY The Same...