OneRepublic - 'Wherever I Go'
18 May 2016, 14:19
OneRepublic - Wherever I Go
03:31
Ryan Tedder and his band are back with their most bizarre music video to date.
OneRepublic take things into the surreal with their music video for their first single of 2016 'Whereeer I Go'.
The band's last release before 'Wherever I Go' was way back in 2014 and it's clear that Ryan Tedder and the rest of the band are loving EVERY minute of being back on camera.
The video - which features some INCREDIBLE dancing - features actor Kenneth Choi who you might recognise from The Wolf Of Wall Street and was directed by Joseph Kahn.
"It's a bit of a mad kind of unicorn," Ryan revealed to Wonderland. "It's so bizarre.
"For a lot of the videos we've done I've come up with the treatments and I wondered if people would think this one was a bit crazy, but they went for it!" he explained. "You're going to think, 'how the hell did this song create that visual in his head?'."
'Wherever I Go' is OneRepublic's lead release from their upcoming fourth studio album.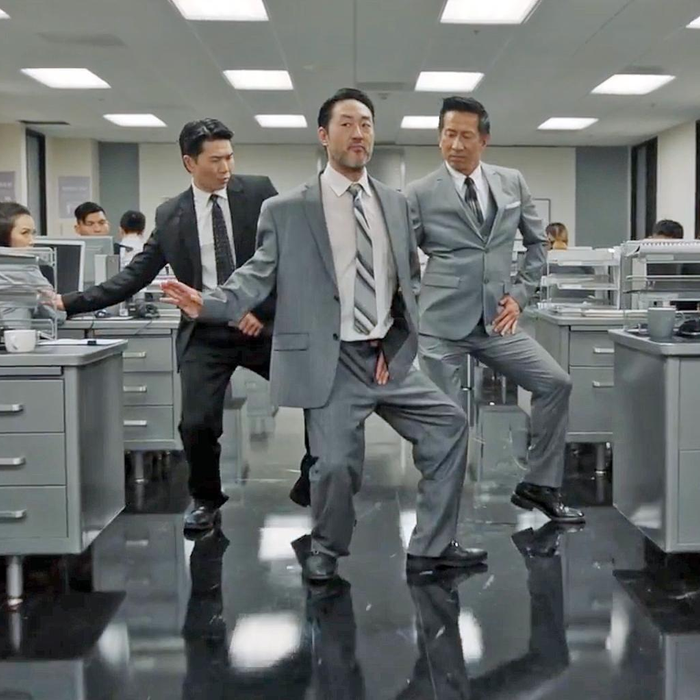 You may also like...