EXCLUSIVE: Naughty Boy On Zayn Malik's New Direction: "He's Making A Very Soulful Record"
30 June 2015, 11:41
The producer opens up on working with Zayn PLUS what he's got in store on his second studio album.
Naughty Boy has given us exclusive insight into the solo music Zayn Malik has been working on with him, and promises fans will eventually hear a very "soulful" record.
The UK producer opened up to Capital about the former One Direction star's new music, confirming Zayn's been writing new material and reassuring fans that the eventual album will be "worth the wait".
"I think he's just going to make, he's making a very soulful record," Naughty Boy revealed to Max backstage at the Wireless 10th Birthday Party show. "He's writing, himself, on it as well.
"I think it's worth the wait, I think the less I say about it the better," the 'La La La' producer teased. "I think it'll all make sense soon. Zayn's his own man, no one can tell Zayn what to do, especially me!"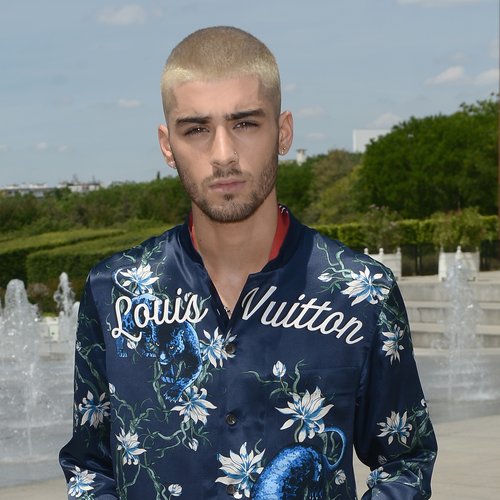 Naughty Boy is currently working on his second studio album, the follow-up to 'Hotel Cabana', but promises a new single is coming very soon, as well as confirming he's been working with stars like Miguel, Kiesza and Emeli [Sande] on the record.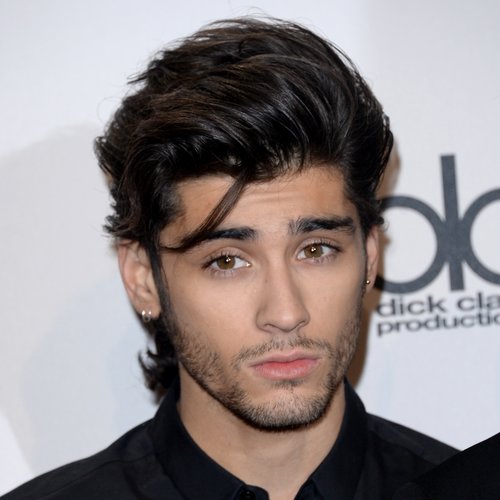 The producer previously spoke about Zayn's solo career, revealing he can't wait to see him showcasing his amazing vocals.
"He's got an amazing voice but I do feel like they all [One Direction] have added something as individuals in that band," he explained to Capital at the Ivor Novello Awards. "Zayn has just been probably the one that's sort of not fully showcased what he's capable of.
"I think Zayn's voice is just amazing," the UK producer added. "That's the important thing, I feel like he's an artist.
"I work with singer-songwriters, I just find it difficult to work with people who haven't got something to say."
Keep it Capital Monday To Thursday from 10pm and Sundays from 7pm for Max's show.
You may also like...
WATCH: Zayn Malik's Best Bits
Is Zayn Malik Instagram's Biggest Hottie?