One Of Michael Jackson's Brothers Is Backing Zayn Malik's Solo Career ALL The Way!
28 August 2015, 10:17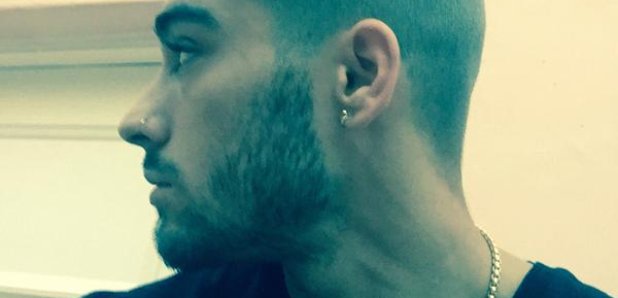 Mr. Malik has the backing of Michael's older brother... and he wants to work with him on new music!
Zayn Malik has just won over a pop heavyweight to his corner… as one of the Jackson family has praised the UK star and likened him to a young Michael Jackson!
The former One Direction star, who left the band and is building a solo music career, has impressed iconic singer Jackie Jackson - a former member of the Jackson 5.
Zayn was reportedly described by the sixties singer as a "special spirit", and compared to the legendary late Michael Jackson, and Jackie says he wants to work with Zayn on his solo music! What do you think, Mr Malik?
"I told him I'd like to help out," Jackie revealed to the Daily Star. "I'd like to work on the record.
"He told me how he listened to our music all the time," he explained. "One Direction are a great act and like us when we started.
"We are always being told by English bands that we, The Jacksons, started that," Jackie added.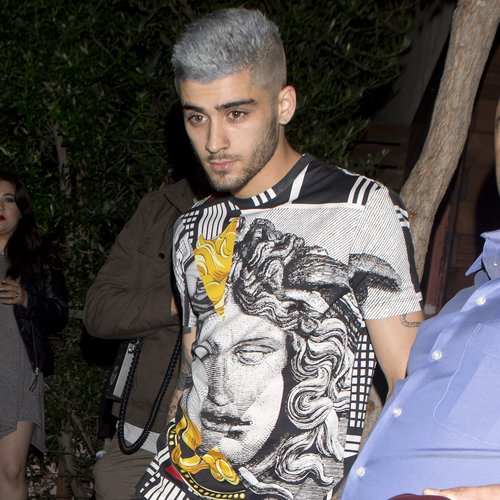 Zayn Malik is believed to be working hard on new music for his eventual debut as a solo artist, and fans seem like they cannot WAIT to hear what the former 1D star comes up with.
You may also like...
WATCH: Zayn's Hottest Pics