WATCH: ZAYN Proves He's The BIGGEST Star On The Planet With 'Like I Would' Performance
30 March 2016, 08:53 | Updated: 30 March 2016, 10:38
ZAYN - LIKE I WOULD (Live on The Tonight Show Starring Jimmy Fallon)
03:48
The 'Befour' star's Tonight Show performance was…. PRETTY much epic.
Every singer hopes to have THE performance - the one that sets them apart from EVERYONE else, makes everyone stand up and take notice and cements them as a superstar artist in their own right. ZAYN just had THE performance.
The UK star took to the stage on The Tonight Show with Jimmy Fallon fresh from the launch of his debut solo album 'Mind Of Mine' last week and performed his second single 'Like I Would'.
He did an incredible performance - smashing every single note - and truly making sure EVERYONE knows that ZAYN the solo artist is here to stay!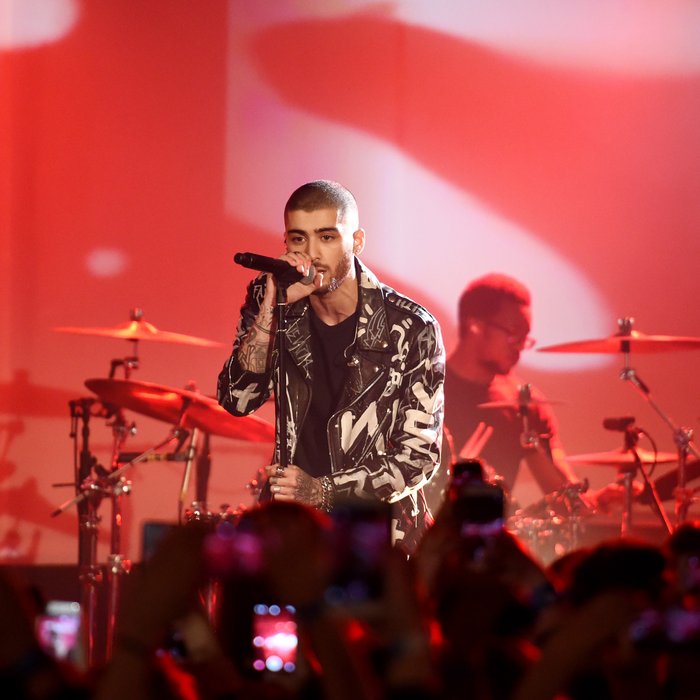 Check out the studio version of 'Like I Would' below:
You may also like...