Rixton's Jake Roche Blasts Zayn Malik Over Perrie Edwards Split - & Wants To Set Her Up!
29 August 2015, 10:56 | Updated: 29 August 2015, 11:04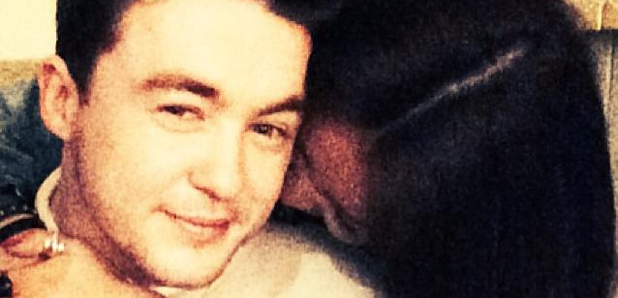 Rixton's front man has stuck up for Perrie after Zayn apparently broke up with his Little Mix fiancée by text message - and he's setting her up with his band mate!
Jake Roche has proved once again that he's one of the best boyfriends in music – he's stuck up for his girlfriend Jesy Nelson's Little Mix bandmate Perrie Edwards after Zayn Malik dumped her by text message.
The Rixton frontman told The Sun that he wasn't impressed with the way the former One Direction star had treated his girlfriend of four years after they recently broke up.
Jake admitted, "The way he's treated her is horrible. He's not a very nice man. Professionally he's talented but — and I'm speaking from what I've seen — he should be ashamed."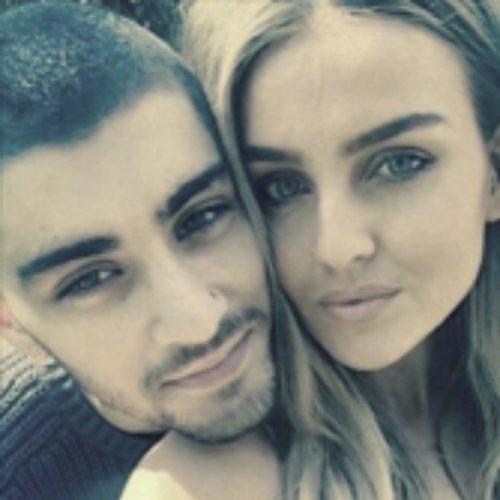 When asked what he thought about Zayn's decision to end the engagement by text, Jake joked, "I'd at least send an email! It's more formal
"But it's not about treating a woman like that, it's about treating a human like that. It's disrespectful. And the whole re-tweeting thing. He finished with her! Why antagonise it? It's done! It's a shame. He's talented but he's spoiled it."
However now that Pez is single again, Jake knows who he wants her to hook up with next… his bandmate Charley Bagnall! Jake said, "She's great and smiling again. Maybe Charley needs to widen that smile. We're trying to set them up now."
Potential new celeb romance in the works?! We'd like to see Charley and Perrie together – they'd make a ridiculously HOT couple!