WATCH: ZAYN Has Debuted His New Song 'It's You'... And We Love Him Even More (Somehow!)
Zayn Malik It's You Live | The Tonight Show with Jimmy Fallon | Mind Of Mine
03:58
We've listened to 'PILLOWTALK' far, far too much... As if that's even possible! So when we heard that ZAYN debuted his new song 'It's You' live on TV, we had to watch it far, far too much!
It's taken ZAYN a while to get his new music out there... We won't lie, we did have a calendar counting down every single second until he released a new song; and in this very short period, he's gone and given us TWO absolutely huge tunes!
Live on Jimmy Fallon's late night talk show, ZAYN premiered his second single 'It's You' - and those ethereal vocals are everything we could have hoped for and more.
We couldn't be more proud of this guy from Bradford... And we couldn't be more in love with his album artwork. JUST. LOOK. AT. IT! Yep, the album cover is a baby ZAYN complete with his actual tattoos photoshopped on his arms. It couldn't be further from what we were expecting but it's SO much better!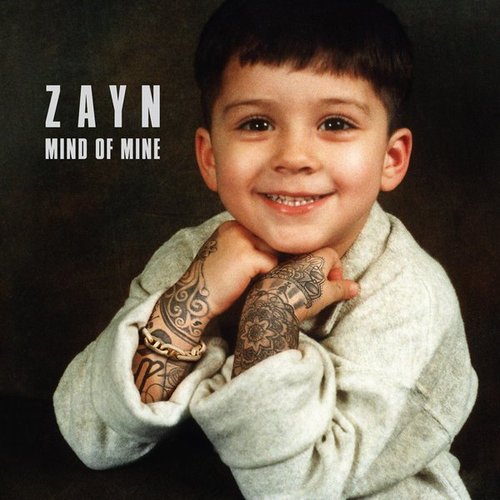 We're already waiting for when we can get our hands on a physical copy - and 'Mind Of Mine' will be released on 25th March 2016!
You May Also Like...