We Filmed These Zayn Fans Listening To PillowTalk For The First time And They Couldn't Get Enough Of It!
It's the track NO-ONE can stop talking about. It's ZAYN's 'PILLOWTALK'! Maybe we should write all of this in capitals, 'cos it looks like the fans had some things to shout about!
We rallied up some of One Direction's biggest fans for what could be the biggest day in their lives - the release of 'PILLOWTALK', the debut single from ZAYN, since he left the band.
Naturally, the girls flocked for the chance to be one of the first people to have ever heard the track. We weren't expecting Harry Style's identical twin to walk through the door. And we DEFINITELY weren't expecting him to drop the phrase "jaunty" when talking about it.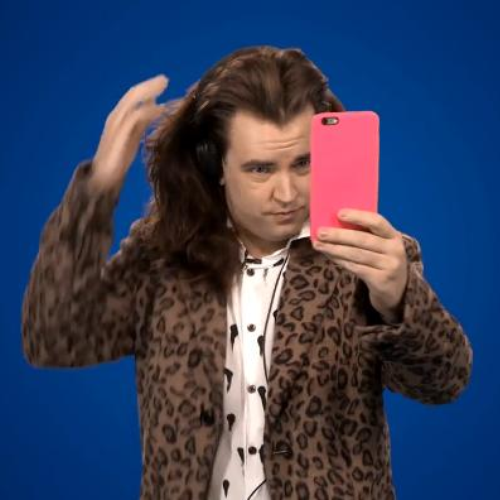 The group gave MASSIVELY positive reviews - one even went as far as to say that 1D wouldn't ever be able to create a song like that. Possibly because ZAYN does drop a swear... Wait until you see their shocked faces. #Hilarious
And finally, most importantly, remind us to never, ever play a game of Monopoly around the Styles lookalike... We don't want to have a go with his "dice".
You May Also Like...