"I'm A Pretty S**t Celebrity!" ZAYN Opens Up On Going Back To School & Dating Gigi Hadid
21 March 2016, 15:05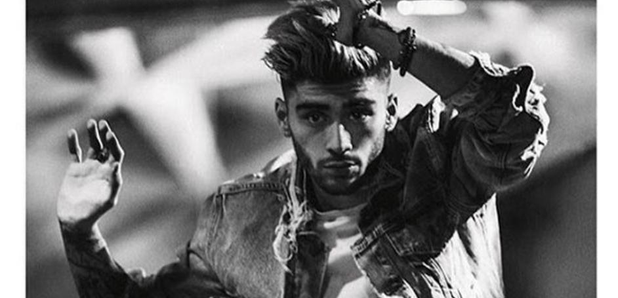 ZAYN reveals his new song 'Mind Of Mine', why his solo music means more to him than his work with One Direction and why he isn't good at the fame game.
The world has heard more from ZAYN in the past few months than we ever did in the five years he was in One Direction – and he's opened up once again about going back to school and why he thinks he isn't a good celebrity, as well as his relationship with a certain Miss Gigi Hadid.
ZAYN spoke to Complex as part of his cover shoot – and graced us with a VERY hot black and white video set to his new song 'Mind Of Mine' too – and revealed why his solo music means so much more to him than his work with One Direction.
ZAYN admitted he feels like his solo album release will be emotional, "I know already it's going to be massively different. I felt different when the single [Pillowtalk] dropped. There's so many extra emotions tied into it because it's a personal song.
Preview a brand new song by @ZaynMalik

This is "Mind of Mine"---> https://t.co/rqNZA2OWFChttps://t.co/PjddvZQE6m

— Complex (@ComplexMag) March 21, 2016
"None of the songs that I wrote in One Direction were personal to me. Whenever we'd get an award or this or that, it was never something that I was emotionally attached to. Whereas with this, I am. I know what's going to happen. I'm going to be crazy ecstatic when that album drops. I'm going to be buzzing and I'm going to go out. I'll probably party with my friends and enjoy it."
During his time with 1D, ZAYN was always hailed as the 'mysterious' one in the band – and he admits that he doesn't think he makes a very good celebrity as he doesn't like the things that go along with fame.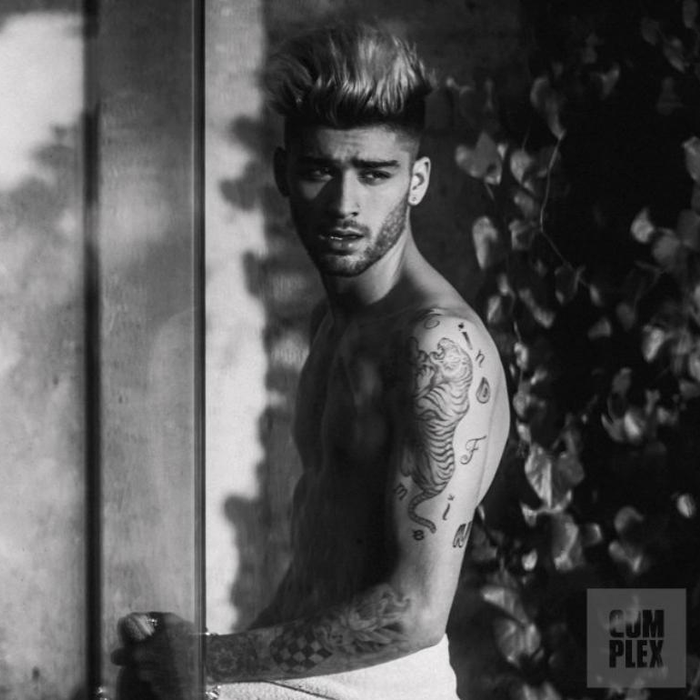 He revealed, "I'm a pretty s**t celebrity all around. But when it comes to TV, that's the worst. I hate the whole setup. When it's interviews like this, I don't mind. I'm just talking to a normal person.
"It's when you are fully glammed up and you're sitting with a hundred lights in your face and someone is asking you questions in front of a crowd of people—that's when it becomes a bit strange for me. I'm not a public speaker. I'm a singer.
"Those two things are very different in my brain. I'm not an extrovert in everyday life. I'm a performer. When it comes to stage I can sing and do that, but when I'm in normal-day life I'm very reserved. I guess that's my downfall."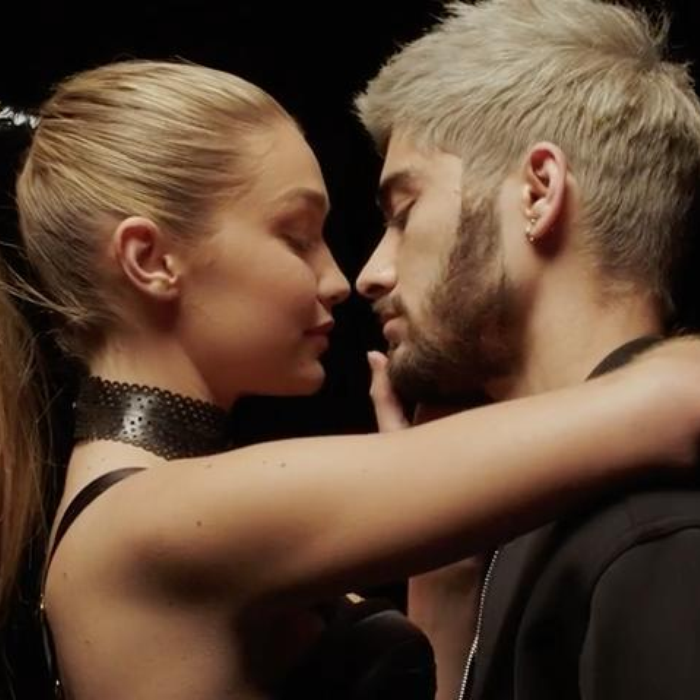 And one thing he keeps as private as he can is the ins and outs of his relationship with model Gigi Hadid. He admitted, "I try to keep the two [fame and love life] very separate. I try to, as much as I can. But there's only so much you can do.
"I'm learning to deal with it. It's just one of those things now, in the background. I just leave it as a bit of a noise in the background."
And given that he's accomplished more than most other 23-year-olds could dream of, what's next for Mr Malik? "I want to go to school. I'd love to get a degree in English, or literature.
"I think [I'll do it in LA]. Who knows? I think I'll just do a home thing. I'll get my courses from one of the universities around here and just do home study. It's always something I've wanted to do. I've always wanted to get my degree eventually. I want to do that, and hopefully write my next record while I'm doing it."