"We're Doing Our Own Thing" - Niall Horan Finally Just Revealed Where He Stands On A 1D Reunion
29 September 2016, 20:18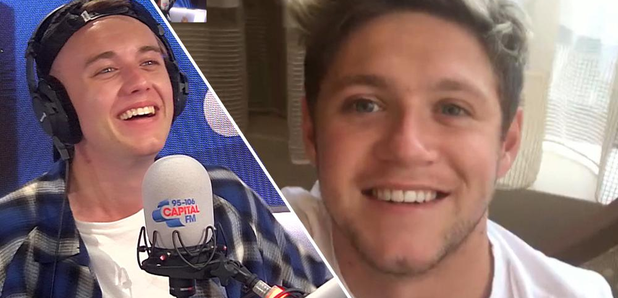 Just hours after dropping his brand new track out of nowhere, Niall Horan just FaceTimed Roman live from his hotel room in USA!
Nialler revealed just how long he's been sat on 'This Town' - his debut solo track and how nervous he was to release it to the world!
"Today reminded me of when we first released What Makes You Beautiful - hearing the song on the radio for the first time was incredible," he told Roman.
The track just came out of nowhere but he explained that it was always going to be like that. "-->--> I wanted to do it this way, I didn't want marketing plans or teasers, it just gets a bit boring after a while. So i was like, alright lets just drop it and get the reaction."
Of course we just HAD to ask him about the lads and where his head was at with regards to a reunion. -->--> "Basically for the foreseeable we're doing our own thing, we still keep in touch all the time, it's very much still there. There's no doubt about it, I don't know when, it could be a year, it could be two, but it'll definitely happen." Hallelujah!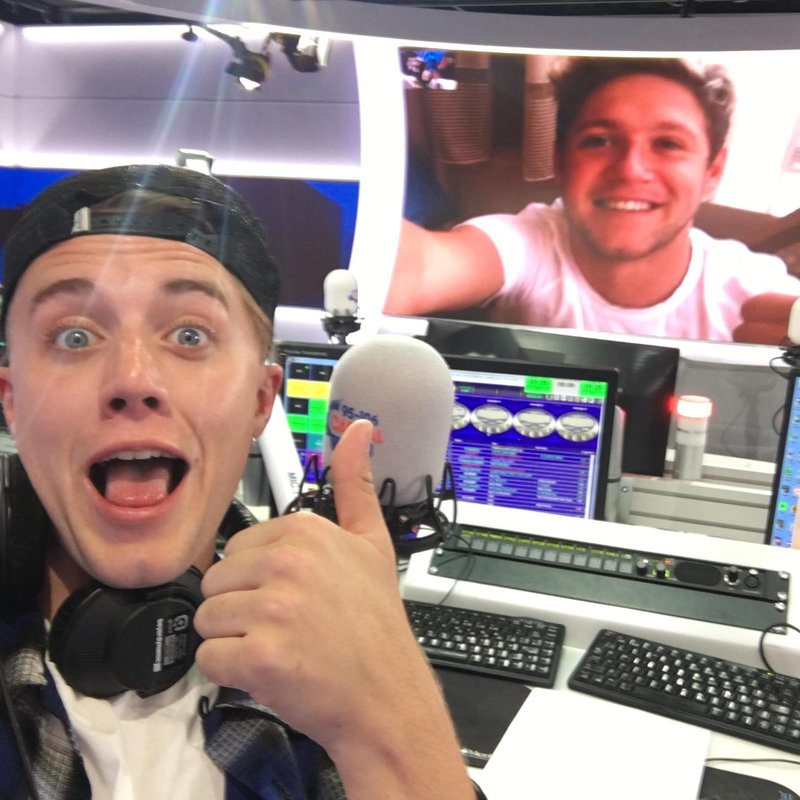 Niall also spoke about his friendship with Shawn Mendes and whether those two will ever get in the studio. -->--> "He's a great guy, we've chatted a lot, we haven't hung out a lot but we talk a lot, he's super talented and he deserves all the credit he gets. We just keep missing each other, when we get into the same place at the same time, I'm sure we'll do something."
So there we have it - solo Niall has well and truly risen and we're fully on board with it tbh!
You May Also Like