Turns Out, Niall Horan Still Fancies His Ex Ellie Goulding & Now We're Praying For A Reunion
27 October 2016, 16:00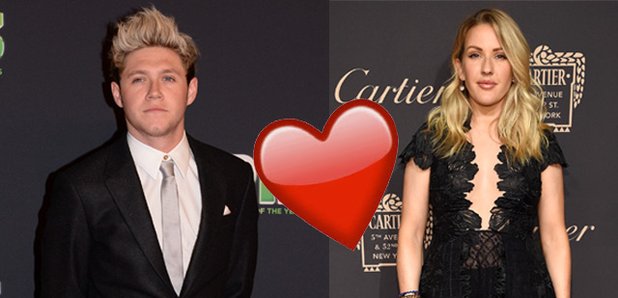 He even chose her over Kendall Jenner!
Remember when Niall Horan and Ellie Goulding were a thing?
Well, if Niall has his way, that may well happen again…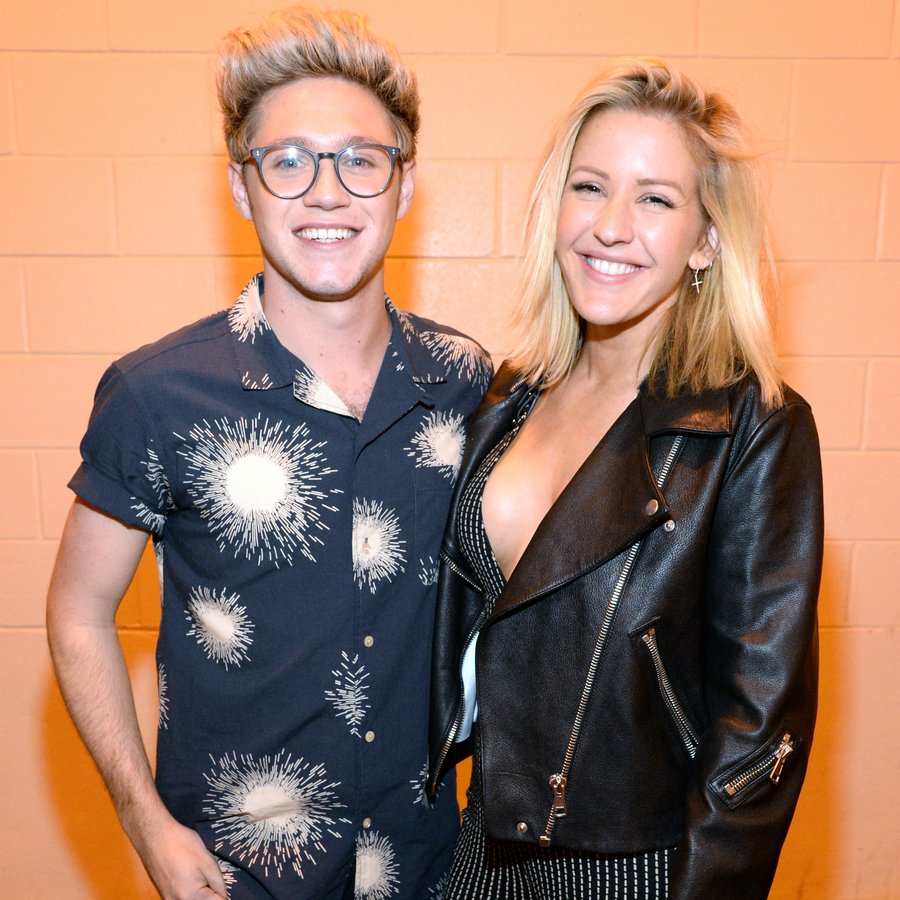 The One Direction lad has revealed to Ellen DeGeneres that he still holds a torch for his former flame, Ellie Goulding, during a game of 'Who'd You Rather?'.
The cheeky talk show host asked the singer to pick between two ladies which included names like Rihanna, Selena Gomez, Taylor Swift, Demi Lovato and of course, Ellie Goulding to whittle down his ultimate bae.
The Irish lad chose Rihanna over Taylor Swift and Lady Gaga but chose Demi Moore over the 'Work' singer.
He then went on to chose Selena over Demi Moore and Demi Lovato before choosing Diane Keaton over Selena… SORRY, WHAT?
Niall then chose Ellie over Diane, Rita Ora, J.Lo AND Kendall Jenner.
Ellen rounded up the game by cheekily claiming that "I think Ellie's the winner! You wanna be with Ellie. It's official. If Ellie's watching, there's your guy!"
Their romance didn't come without it's controversy because it was rumoured to take place whilst Ellie was supposedly seeing Ed Sheeran.
Don't feel too bad about it though because Ed then apparently went on to pen his hit song, 'Don't' about the scandal.
Ellie revealed to Seventeen magazine earlier this year that she and Niall are still good friends: "We're still friends. We went on a few dates, and it was really fun. He's a really, really lovely guy. He's got the biggest sense of humour, he's very caring, and I see him as a genuine friend in the industry".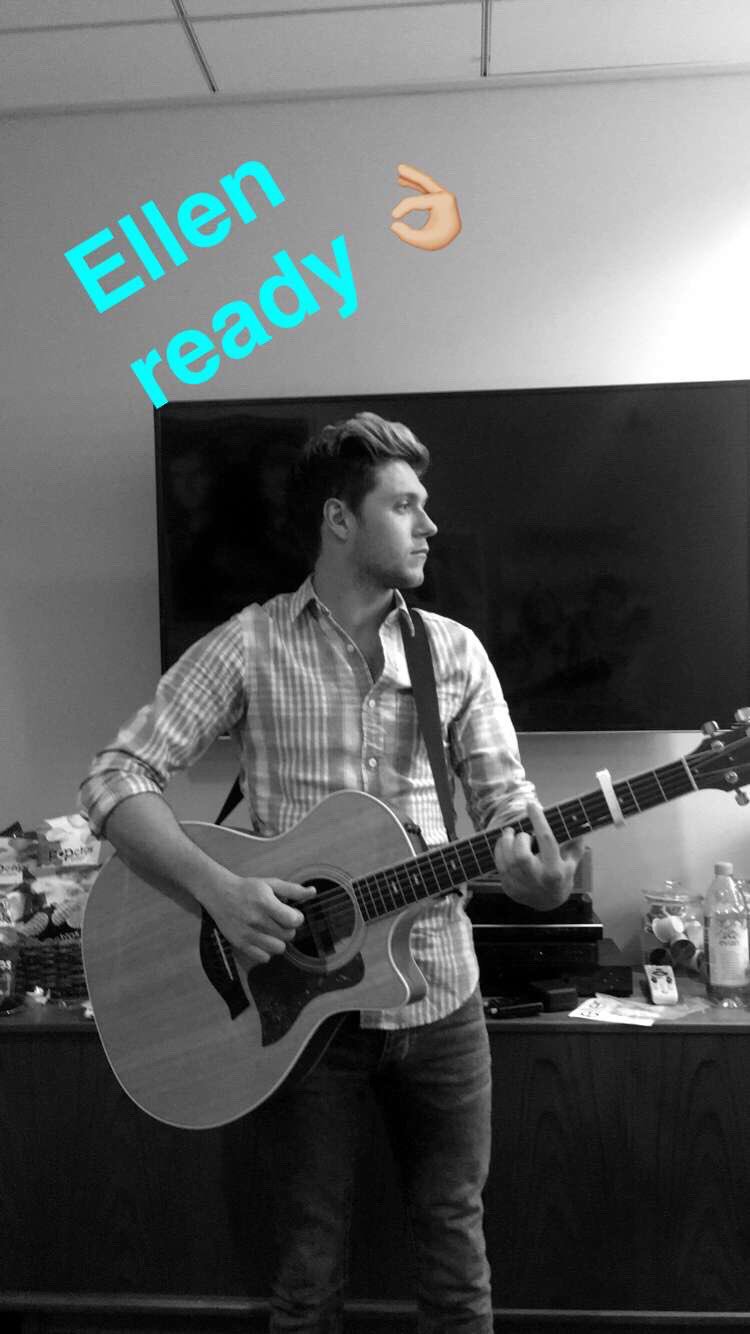 Does this mean a reunion could ACTUALLY happen?
You May Also Like...