One Direction's Zayn Malik Flying On Secret Trips To See Girlfriend Perrie Edwards?
17 July 2013, 10:38
The 'One Thing' star has reportedly been heading out for visits when he can as the band continue their US tour.
One Direction star Zayn Malik has apparently been heading on secret visits to see his girlfriend Perrie Edwards as the band continue their US tour.
The 'What Makes You beautiful' singer has kept his trips private to stay clear of the paparazzi and surprise the Little Mix star.
"Zayn has been missing Perrie as One Direction tour the US," revealed a source to The Sun. "At the end of last month he secretly flew from Boston to the UK to see Perrie, then from the UK to New York two days later."
They continued: "The next day he returned from the Big Apple to London before having to head back to the States.

The boyband star also recently had a tattoo of his girlfriend inked onto his arm.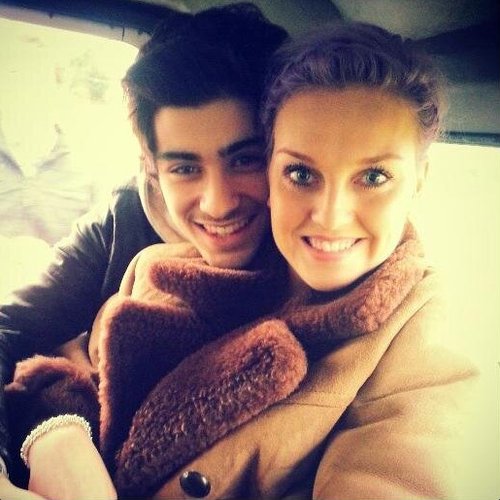 "It is weird, but it's nice that every time he's away from us he just has to look and I'm there on his arm," she said this past week.

Meanwhile, One Direction are currently preparing to unveil their new single 'Best Song Ever' this weekend and have been teasing the video for the track with several character stills.