One Direction Worried Zayn Malik's Bad Memory Will Make Him Miss Tour Dates?
22 May 2013, 12:29
The 'Little Things' stars have apparently named the Bradford-born star as the most likely to forget his passport.
One Direction are reportedly concerned that their bandmate Zayn Malik could miss one of their live tour dates because he always forgets his passport.
The 'What Makes You Beautiful' stars are currently on the road with their 'Take Me Home' world outing and recently announced details of their first stadium tour for 2014.
One of the roadies is also said to be referring to the singer as "Nellie" – taking a sarcastic nod to the memory of elephants.
Liam Payne also told The Sun: "Zayn is the most likely to forget his passport, and has done a number of times."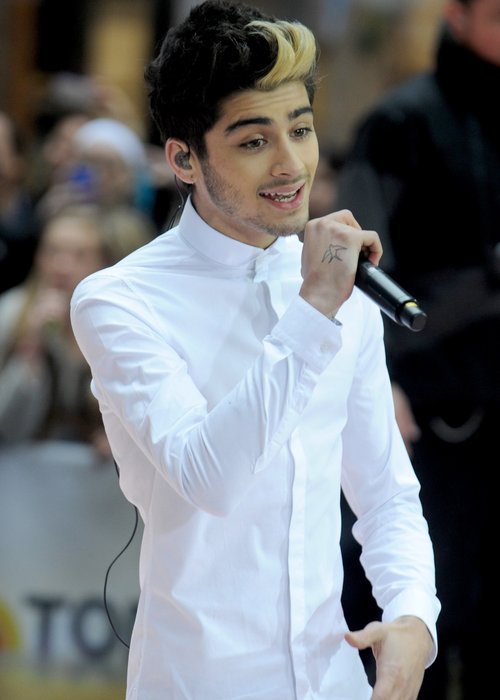 Harry Styles added: "Zayn often forgets to pack his suitcase before tours," with another source noting: "Zayn has been told to get his act together this time."
The band will perform in Spain tonight (22nd May) with Harry pictured showing off his tattoos as the group relaxed in Barcelona on a day