"I Want It To Happen": 50 Cent Is Determined To Sign Zayn Malik Up For A Rap Career
22 June 2015, 09:55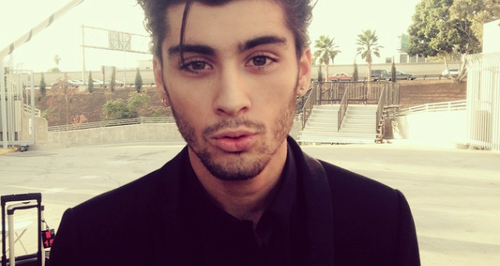 50 Cent has spoken out again about wanting to work with Zayn and make him a credible hip-hop artist.
We've all heard about how One Direction star Zayn Malik will be revealing his rapping skills on a new team-up with Naughty Boy, but now there's ANOTHER juicy detail…50 Cent wants to mentor him!
Yep, the 'Candy Shop' rap star has spoken out once again about how he wants to help he former One Direction star become a bonafide rapping solo superstar. Errr… what are you waiting for Zayn?
50 Cent told The Mirror, "I want it to happen. I can make him a lot of money and he can make me a lot of money. The point I am making is he needs to be working with the right producers, artists, and people in the genre. Some of the pop star rappers are a little cringe, and he doesn't want that."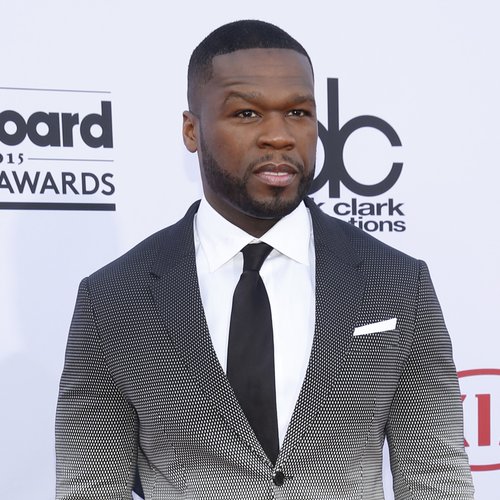 The 'In Da Club' star also claims that they have set up a business meeting for July to discuss Zayn potentially cutting ties with Simon Cowell and being mentored by 50 Cent who can put him in touch with some of the best rappers in the game.
It's not the first time 50 Cent has expressed an interest in working with Mr Malik, back in March he told The Sun, "If Zayn wants a rap career, just because of who he is, he is going to sell records, but if he wants to be credible he has to be with the right people.
"I'd happily sign him up to my label, mentor him and have him working with the biggest rappers on the planet," he explained.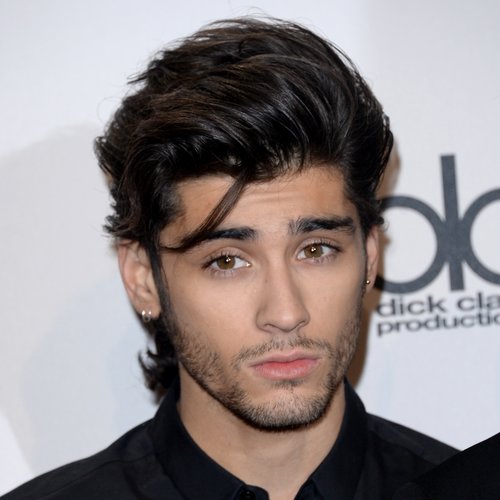 Keep it Capital for full news on Zayn's team-up with Naughty Boy, and his potential collab with 50 Cent down the line! #FingersCrossed