One Direction To Release Extended Cut Of New Movie This Is Us
17 September 2013, 08:58
The 'Little Things' stars will also include and additional four tracks not previously seen in the original.
One Direction are set to release an extended cut edition of their new movie This Is Us, which will feature four additional songs.
The 'What Makes You beautiful' stars made their big screen debut last month, and due to overwhelming demand will unveil the new version of the flick on Friday 20th September.
There will also be new footage in the update as well as the added tracks.
"We're overwhelmed by the response to the film, so we're thrilled to be able to release this extended cut of the film for One Direction fan," said chairman of Sony Pictures Jeff Blake.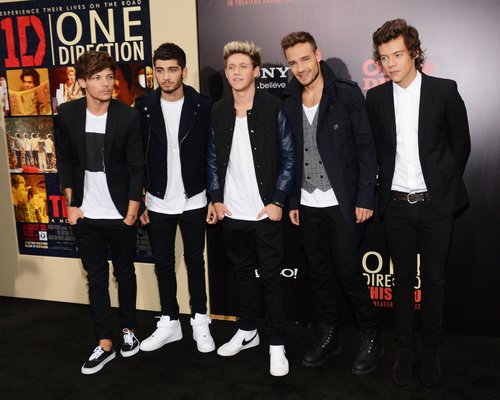 Meanwhile, the boys are preparing for the release of new album 'Midnight Memories' in November.
The record will also feature single 'Best Song Ever' – which was released in conjunction with the movie.