One Direction Promise An "Event" For Their 'Story Of My Life Music Video – Audio
26 October 2013, 06:00
Niall Horan tells Capital the group don't like the idea of doing just a "normal" video and fans won't be disappointed.
One Direction singer Niall Horan has told Capital that the band's fans can expect something of an "event" for the music video to their new single 'Story Of My Life'.
The track received its first play on Capital yesterday (24th October) and the Irish star said the theme of the track will be echoed in the promo.
"It's kinda like the song. It's not very energetic. It kinda explains the story of my life – hence the name of the song," he explained. "We don't really like doing normal videos because if you're going do a video, you shoot a video every few months, you want it to be good."
The group's last promo featured the boys all dressed up for 'Best Song Ever' as they showed off their acting skills.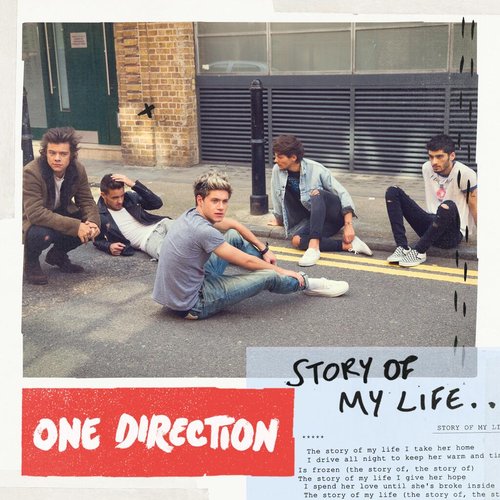 "As you said, our videos have become a bit of an event so we sit down with the whoever's going to direct it and actually have a chat and let them know exactly what we want to do in the video."
Listen to Niall Horan speaking to Max about One Direction's new video below:
Niall Horan talks about the 'Story Of My Life' video
'Story Of My Life' is released on 28th October with the new album 'Midnight Memories' following a month later on 25th November.
You can listen to Max's full interview with Niall Horan this Sunday (27th October) evening from 7pm.