One Direction's Niall Horan Faced With X-Rated Fan Pictures After Phone Number Leaks?
7 March 2014, 14:05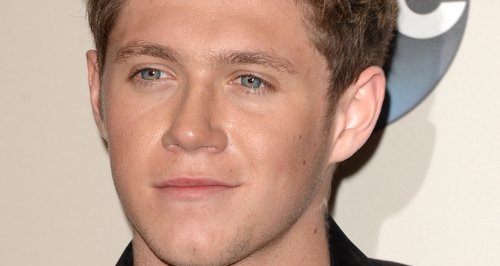 The 'Midnight Memories' star was forced to change his number allegedly after someone leaked it online.
One Direction star Niall Horan was reportedly inundated with x-rated pictures from fans this week after his mobile phone number was somehow leaked.
The 'Best Song Ever' star is said to have been faced with hundreds of messages and pictures from fans within minutes of the number leaking, causing him to have to change his number "immediately".
"Niall didn't see the funny side of it," a source told the Daily Star this week. "He wasn't even remotely curious about the pictures because so many of his fans are teenage girls.
"It was huge pain for him," they explained. "He was forced to change his mobile number immediately.
"The initial guess was that one of his friends leaked it as a joke," the source added. "It's not that Niall doesn't have a sense of humour, but he's sensitive too."
One Direction have been working on new music for the past few months ready for their fourth studio album.