Niall Horan Teases "Huge" One Direction World Tour Stage Plans
3 April 2014, 11:31 | Updated: 3 April 2014, 11:34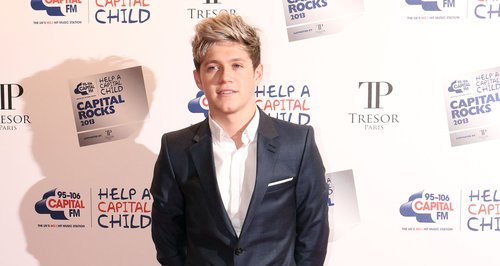 The 'Little Things' singer takes to Twitter to talk to fans about what they've got planned on the 'Where We Are' tour.
One Direction's Niall Horan has been once again teasing fans with details of the band's forthcoming 'Where We Are' stadium tour.
The group will embark on the biggest series of shows this month and the Irish star got fans anticipating something truly special with a post on Twitter.
you guys are gona get a serious shock when ya see the stage for the tour! it's absolutely huuggggeeee

— Niall Horan (@NiallOfficial) April 1, 2014
He said the stage is going to be "huuggggeeee" and can't wait for the world to see it.
The tour kicks off in Columbia on 25th April and will hit the UK and Ireland in June.
Meanwhile, The Muppets stars Kermit and Miss Piggy stopped by Capital this week to deliver a special rendition of their single 'Little Things'.
Check it out below:
You may also like...