Wait... Did One Direction Just Drop TWO New Song Teasers On Us? Errr... YES THEY DID!
5 November 2015, 09:36
Track-by-Track: Temporary Fix & Walking In The Wind
03:48
Harry and Niall are on hand to give you ALL the juice behind these two AMAZING album tracks.
OK we're basically losing our minds over this one… the 1D boys have treated us to a first listen of not one but TWO brand new tracks!
Yep… make sure you're sat down and calm because as soon as you hit play on the video above you're liable to go into a Directioners' frenzy as Niall and Harry reveal teasers from two songs from their NEW album 'Made In The A.M.'.
First up Niall gives us a preview and running commentary on rock-inspired track 'Temporary Fix' - showcasing the boys' super-cool, more mature sound before Harry slows things down with the uplifting 'Walking In The Wind'.
Both of them are - obvs - amazing and have us PRETTY much foaming at the mouth for the album launch.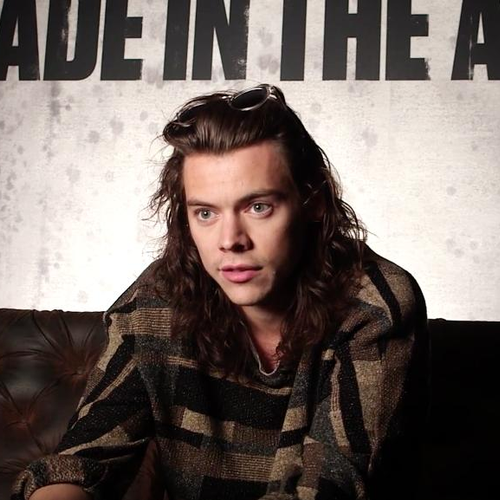 One Direction officially release new album 'Made In The A.M.' on 13th November.
You may also like...