One Direction's Liam Payne Predicting More Male Fans For New Album – Listen
22 February 2014, 06:00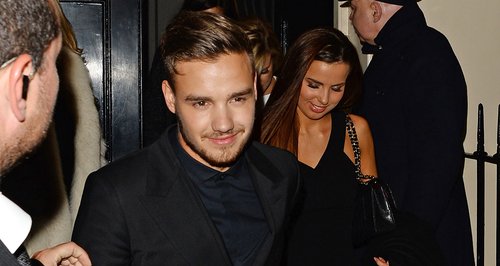 The 'Best Song Ever' star speaks to Capital about criticism of the band and thinks opinions will soon change.
One Direction's Liam Payne has told Capital that he thinks the group are set to gather more male fans with their new album.
The group have been teasing their latest record this week and Liam thinks any previous criticism will soon be forgotten about.
Liam Payne Teases New Album And Talks Male Fans
"People say we don't work hard and it's all a game and whatever. We just wanna make good music, and this album – honestly, every lad out there tonight who's thinking One Direction are this and that. Literally, next album – pick up our album and see what you feel," he told showbiz reporter Kevin Hughes at the BRIT Awards 2014.
The band picked up two awards on the night bringing their total to four.
A new album this year would also make it four albums in as many years and the band are back on the road for the biggest shows when their 'Where We Are' stadium tour kicks off.
You may also like…