What One Direction Spend Their Money On Has Been Revealed & Their Hair Bill Is UNREAL
3 April 2017, 16:02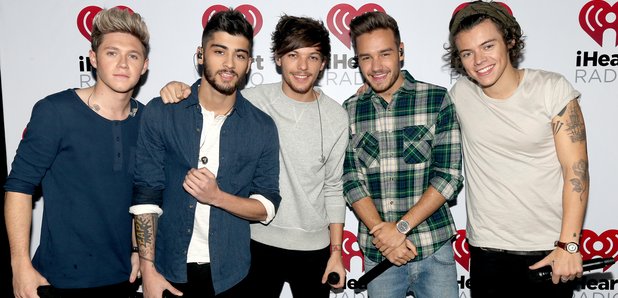 On the plus side, they can TOTALLY afford it.
Last week it was revealed that all of the One Direction boys are worth at least £50million each – and it's jus as well when you look into their accounts…
Yep, in the year before they went on hiatus, the boys spent £24.3MILLION – including £46,321 on grooming, £150,000 on office admin and £801,163 on travelling the world.
The boys also spent £814,000 on legal fees, £258,625 on crew wages, £9,967 on bank charges and £97,000 on insurance alone!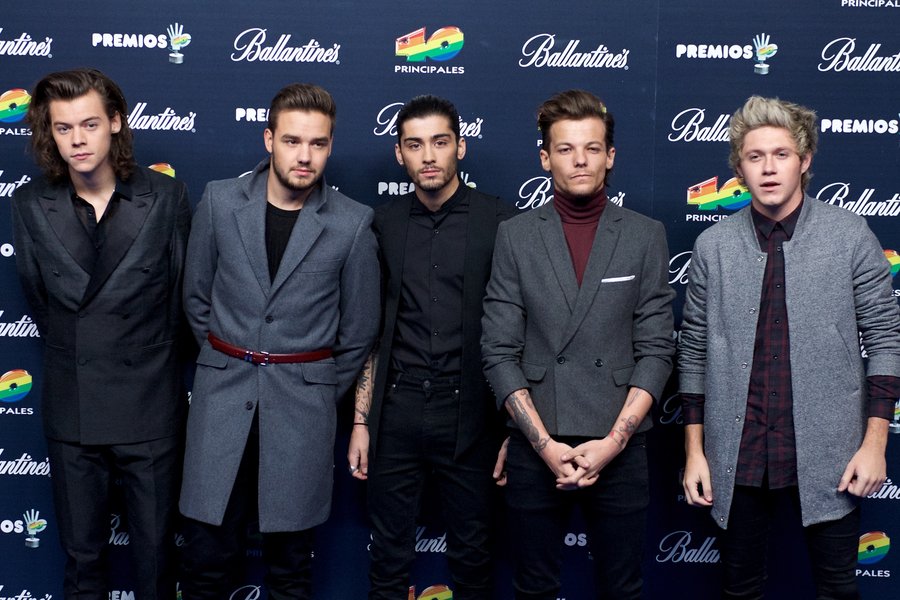 Harry, Louis, Liam, Niall and Zayn made £30.6million profit during the course of their final tour before the hiatus, after their massive spending, and took home directors' salaries of £561,872 each.
A source told The Sun, "If you're going to be part of a musical juggernaut such as One Direction that makes £63million before tax then you're inevitably going to incur a few expenses along the way.
"But it's fascinating to see just how and where the money was being ­distributed. The next accounts will be for the first year the band didn't release any new music, so profits will inevitably be down. But so will hairstyling costs."