QUIZ: Can You Name Which One Direction Song These Track Lyrics Come From?
12 September 2015, 06:00
It's time to test out how well you REALLY know the music behind these four boy band heavyweights.
Think you're the biggest member of the #Directioners? Know your 'Drag Me Down' inside out from your 'Best Song Ever'?
Then it's time to put ALL of that One Direction knowledge to the test in our ultimate 1D song lyrics quiz!
Just hit play on the video above, focus your mind... and do the boys proud!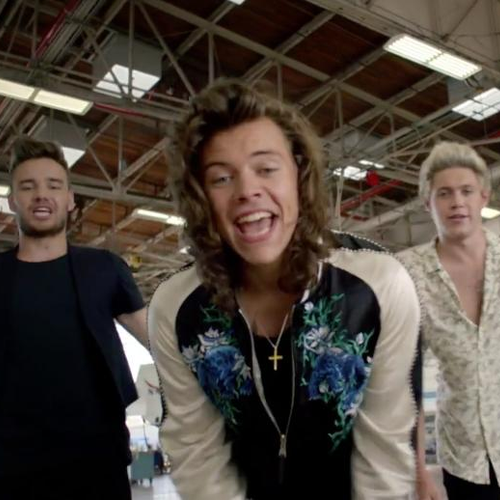 So... are you ready? No cheating now. Go!
You may also like...
WATCH: One Direction's 'Drag Me Down' Video