Louis Walsh Has Claimed Only One Member Of 1D Will Actually Go On To Be A Solo Star
18 October 2016, 17:13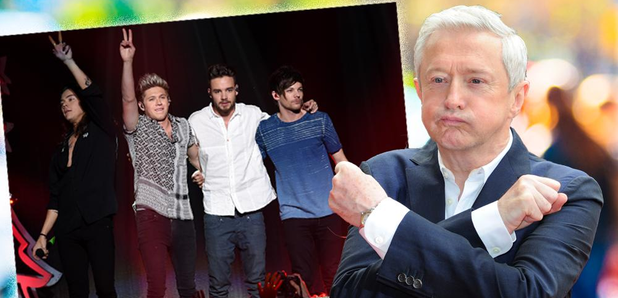 The X Factor judge really doesn't mind saying what he thinks does he!?
There's no denying that Louis Walsh knows a thing or two about boybands.
He's managed the careers of Westlife, Boyzone and Union J to huge success, but there's one group he doesn't seem to be too keen on.
One Direction.
The X Factor judge has previously spoken about about his lack of love for 1D and the Irishman has been back at it again recently.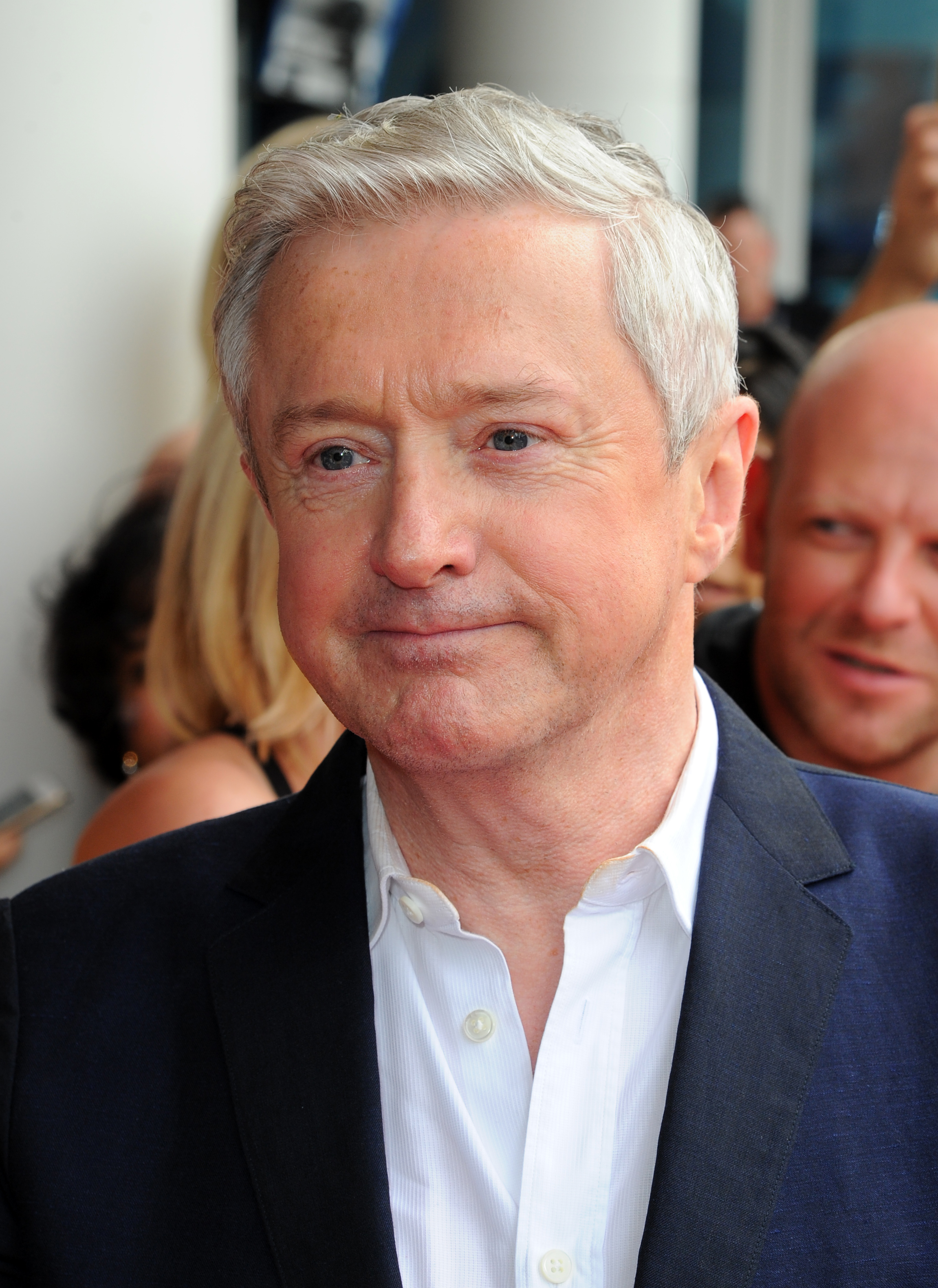 Picture: Getty
Speaking to Event Magazine, Louis claimed the 1D boys had "Too much money, too much success, too quickly."
Blimey - say what you mean Louis!
He went on to add, "Simon created monsters and that was it. They all think they're going to be solo stars. They're not. Only Harry. That's it."
"Then they'll be sorry they broke up and it'll be too late because there's another boy band. That always happens in boy bands."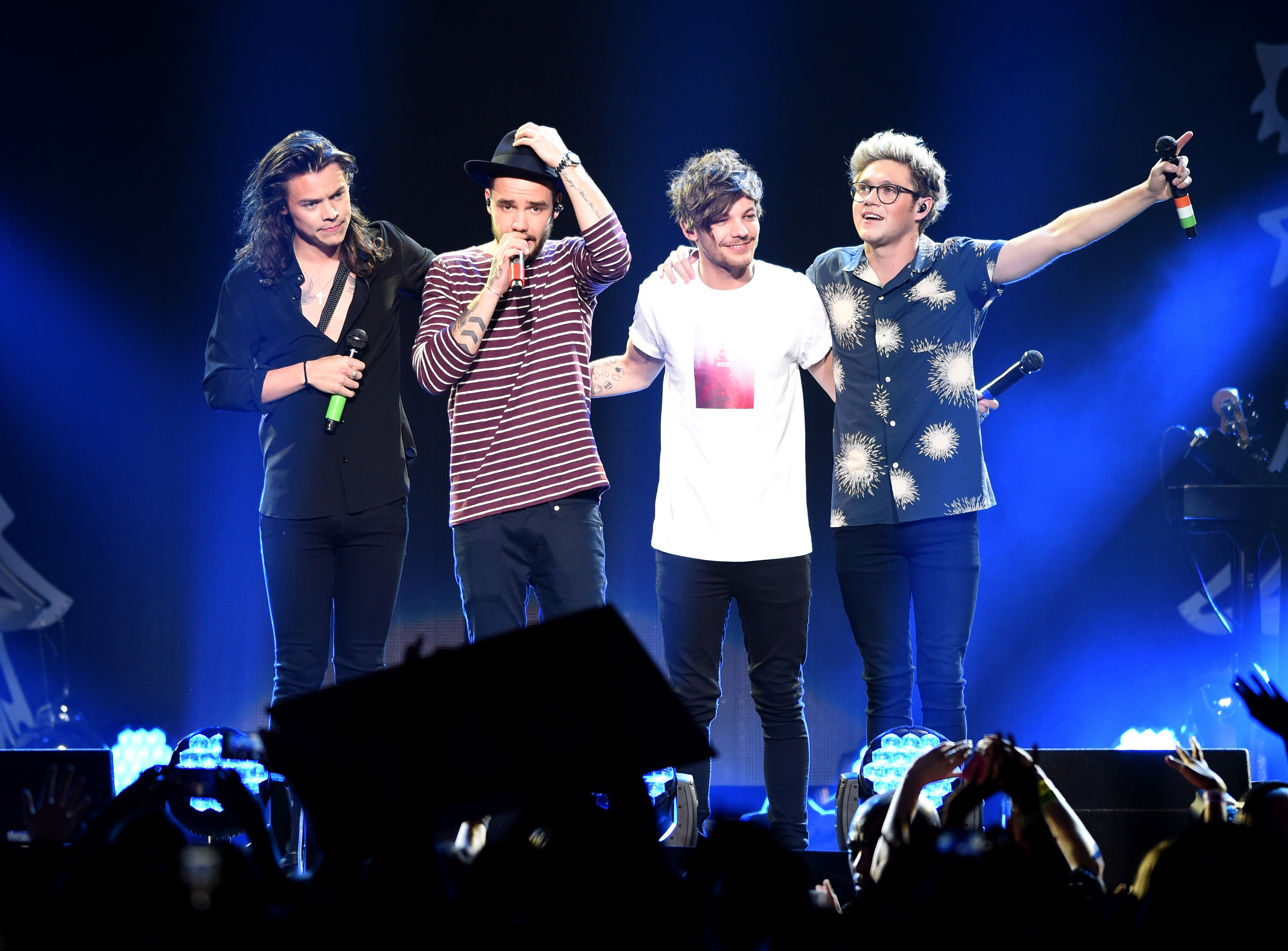 Picture: Getty
Well Niall has already had a top hit with his debut single 'This Town' and there's new music on the way soon from Liam too supposedly, so we're not quite sure that's accurate Louis.
Soz dude.
Louis even had a thing or two to say about Liam and Cheryl's blossoming relationship too.
"Can I be honest with you about Cheryl?", Louis quizzed before adding, "I think Liam and Cheryl are going to work..."
"He's a nice guy and he's in love with her. He'll make her happy. I think she was in a bad place over the last two years. And she brought her misery to The X Factor ."
"I think she [Cheryl] could have a hit if she wants but she has to choose the right song."
"She's no Mariah Carey or Celine Dion but I'd put her voice in there along with Kylie, Britney or Katy Perry. She just needs the right songs. Maybe Liam can write her some. He's a good songwriter."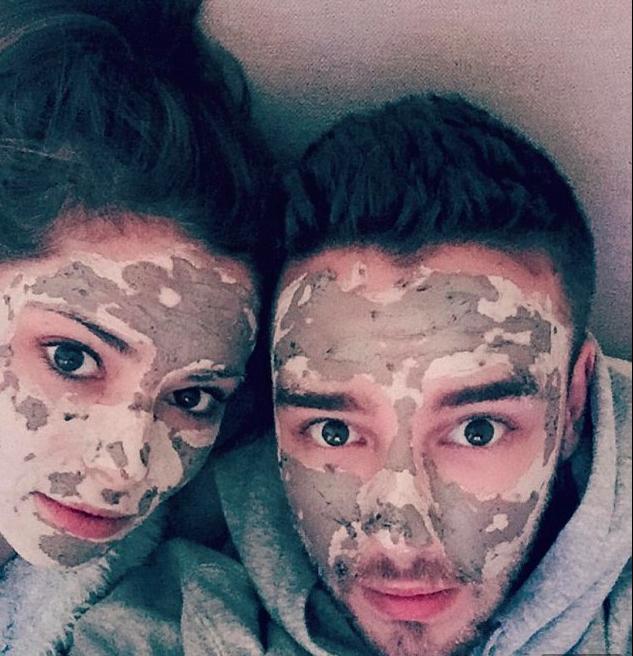 Picture: Instagram
So there you have it.
Louis Walsh thinks One Direction are a bunch of monsters and feels like Cheryl and Liam are going to be a success.
We'll wait to hear his thoughts on the current crop of X Factor contestants on this weekends show.
You may also like...