3/4 Of One Direction Are In LA With Josh Devine… We Sense The 'History' Video's Coming!
13 January 2016, 09:58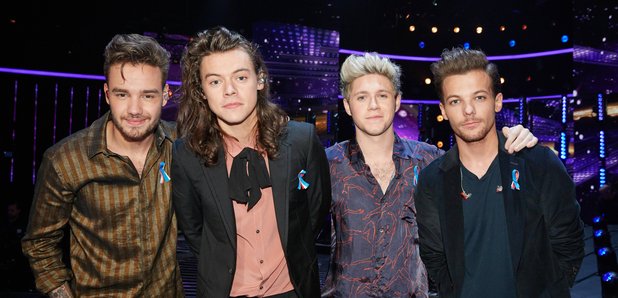 They were MEANT to be taking a break… but it's all a little bit suspish that the band would be holidaying in the same place together so soon…
One Direction are definitely up to something… three out of the four boys have landed in Los Angeles alongside their drummer, Josh Devine, this week – so what exactly are these sneaky sneaksters up to?!
Well, normally when you take time off, you don't go and hang out with your work colleagues some more so we're PRETTY sure the band are probably cooking up something exciting for the fans before they go on their hiatus properly… the video for 'History', perhaps?!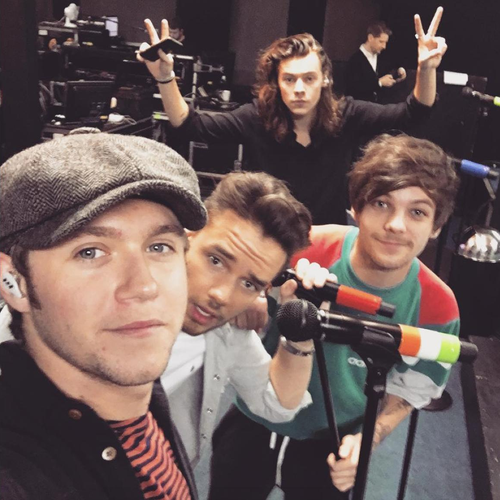 Niall Horan, Liam Payne and Louis Tomlinson have already jetted in to the city and rumour has it that Harry Styles will be arriving pretty soon too – and the fans have already taken over Twitter with speculation of what they may be up to.
If the boys are all going to LA and possibly the crew I have a feeling it's going to be for the history video!!!

— Ana Luxor (@Loveable_perez) January 13, 2016
Okay so now everyone is going to LA. Is something going on there? Is it History music video?

— Smile Zayn? (@SnehaSingh_1D) January 13, 2016
WHAT IF THEY FILM THE HISTORY MUSIC VIDEO IN LA I'M GOING TO CRY I CAN'T SLEEP THINKING ABOUT THIS

— saniyya loves louis (@integralouis) January 13, 2016
3/4 is in LA ,josh is also going to LA ,harry will join them I have a feeling this something about history music video Fingers crossed

— HappybirthdayZAYN (@1d_love_zaynie) January 13, 2016
Wait so if they're in LA to film the History music video does that mean the hiatus hasn't even started yet?!

— alex• (@nouiscrotch) January 13, 2016
Although LA is a pretty massive place, it all seems a little too coincidental that all of the boys and their long-term drummer would be there at the same time… We're waiting for that video, boys!