The One Direction Lads Have Been Transformed Into GIRLS In These Amazing Photos!
4 October 2016, 10:35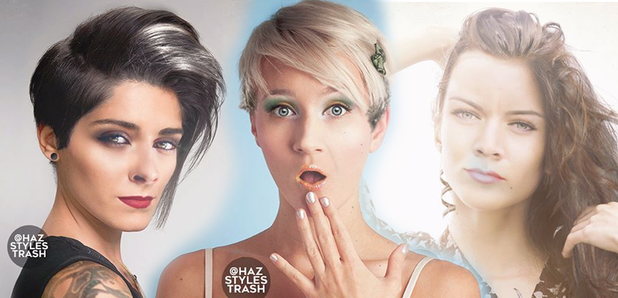 Harriette Styles? Louise Tomlinson? Leanne Payne? Something strange is going on here!
Remember back when Louis, Liam, Harry, Niall and Zayn were the biggest boyband on the planet?
Well, thanks to a modern day Picasso, they've now become the world's biggest girlband!
It's just like Little Mix have performed some serious Black Magic on these boys!

HazStylesTrash has already wowed us by Photoshopping their 2011 heads onto their 2016 bodies and messed with our minds by showing us what the lads would look like if they never change their hair - but this one has gone one step further!
Still no comment from the boys on what they make of their new gender, but the photos are cute AF... and we're convinced that Niall looks a little like a blonde Katy Perry.
Catch all the photos and making-of videos right here.
Niall Horan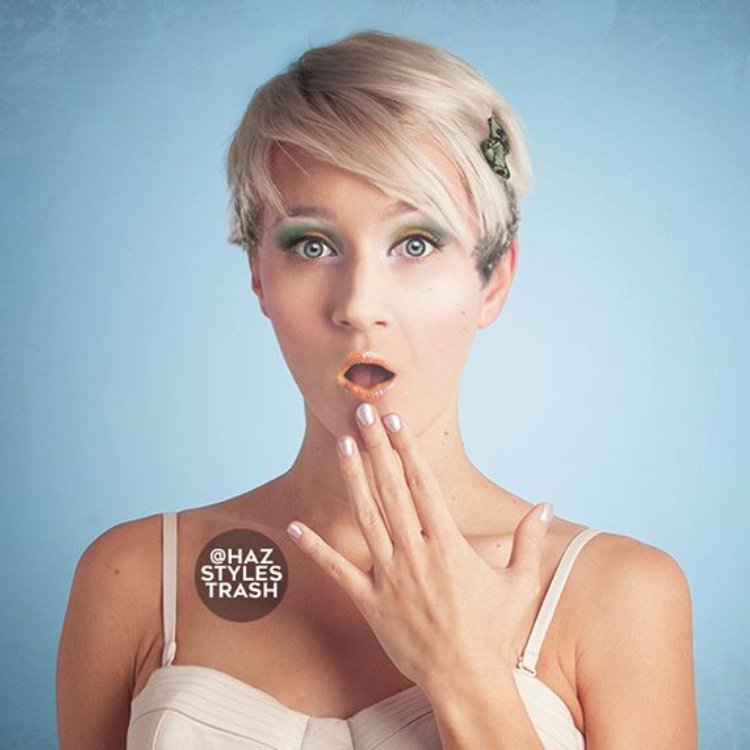 (Instagram/hazstylestrash)
Harry Styles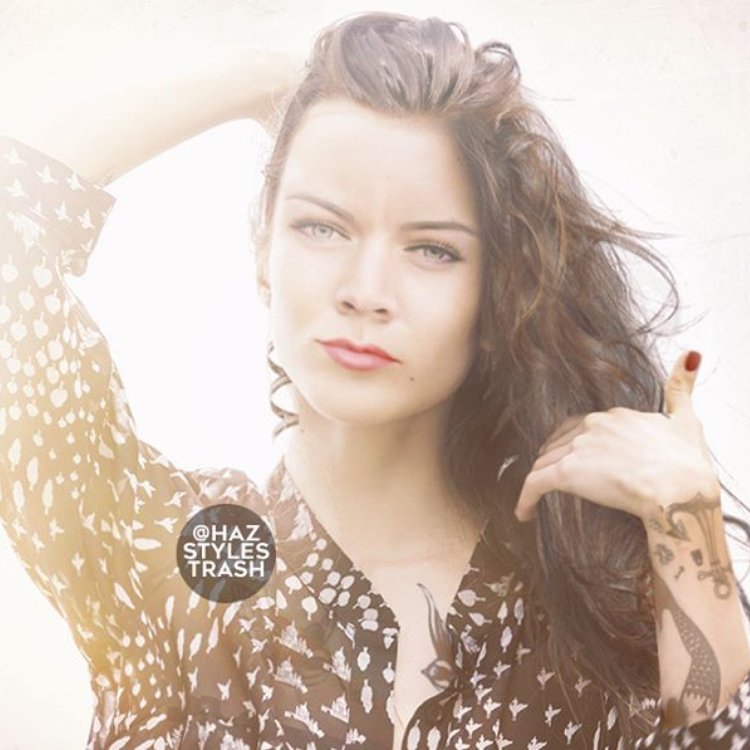 (Instagram/hazstylestrash)


Louis Tomlinson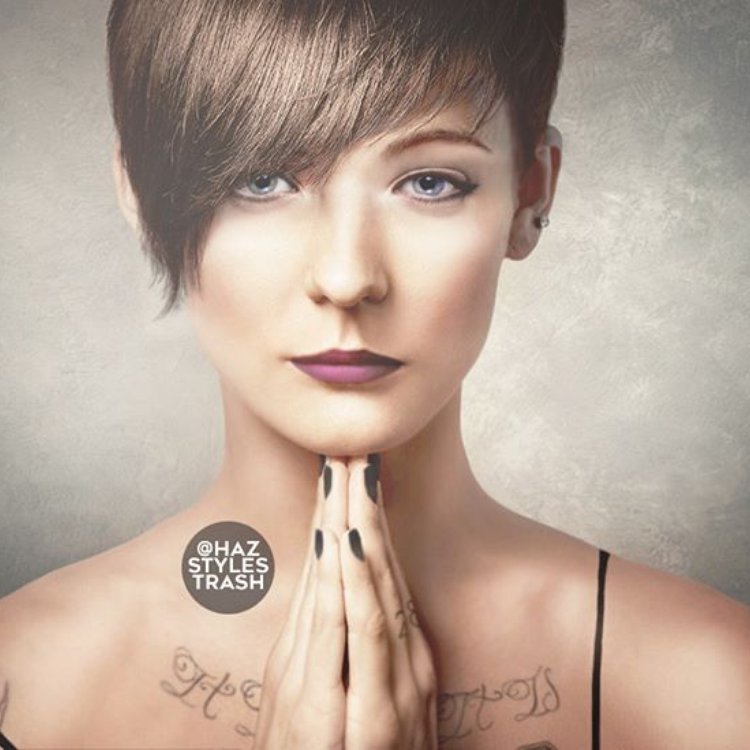 (Instagram/hazstylestrash)
Liam Payne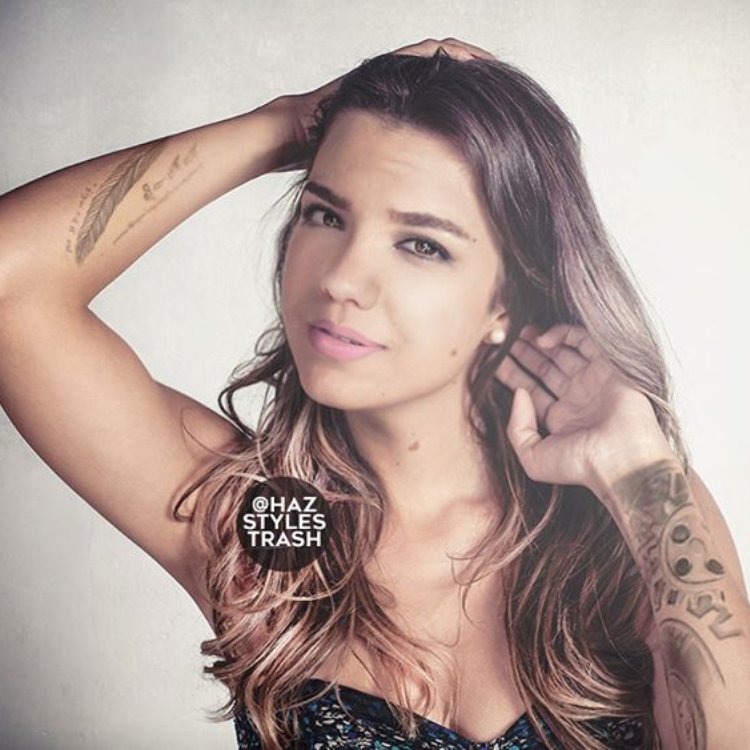 (Instagram/hazstylestrash)
Zayn Malik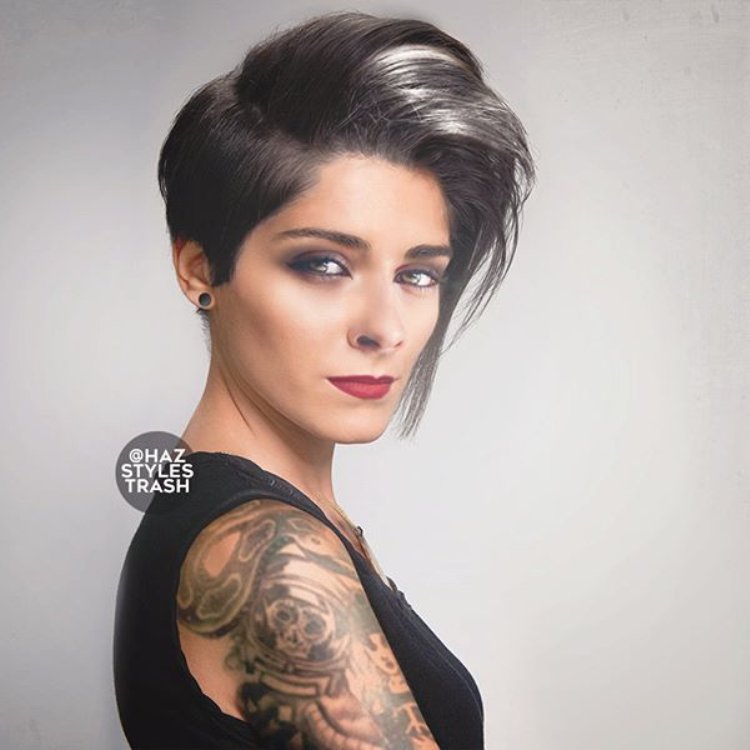 (Instagram/hazstylestrash)
You May Also Like...