Taxi Driver Switches Off One Direction Song With Liam Payne In The Car
26 March 2013, 16:21
The 'Live While We're Young' star's embarrassing moment was described by his friend on Twitter.
One Direction singer Liam Payne was getting a lift in a taxi when one of the band's songs came on the radio and the driver switched it off.
The incident was revealed by friend of the group, Andy Samuels who said he couldn't stop laughing as he sat beside the boy band member.
He tweeted: "In a taxi with @Real_Liam_Payne then one way or another came on, after about 30 seconds the taxi man changed station. Laughing to bad lol"
The group recorded a cover of the Blondie song 'One Way Or Another' for Comic Relief and performed the track at last month's BRIT Awards 2013.
Meanwhile, the 'Gotta Be You' stars are currently on their UK arena tour, which hits Liverpool on 31st March.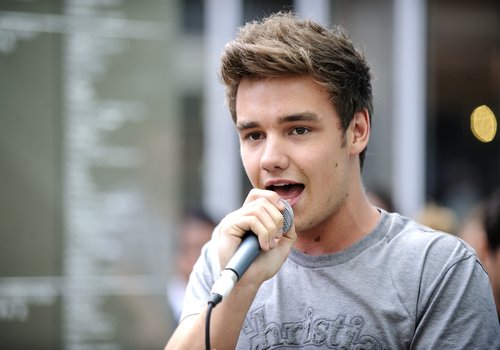 The group are also currently filming their 3D concert movie with Super Size Me director Morgan Spurlock.
The film will hit cinema screens in August and is called This Is Us.