Liam Payne Writes Open Letter Following "Upsetting" Fan Signs At One Direction Concert
14 July 2013, 09:32 | Updated: 14 July 2013, 09:36
The 'Little Things' singer takes to Twitter to say how grateful he is for the support of the group's followers.
One Direction star Liam Payne has penned an open letter on Twitter to the group's fans after he was upset at some of the fan signs he saw during a concert this week.
The 'What Makes You Beautiful' star thought he had fallen out of favour with the band's following and apologised for ever seeming distant as he looked to clear the air.
"Hey everyone Saw some signs about me tonight that where a bit upsetting dont know whats happend but i hope I'm good with you guys and I hope you know how grateful I am that you guys have done all of this for us because i genuinely can't believe how lucky I am to be here," he wrote.

"It's amazing that you guys have created all this for us, non of us can believe the stuff that we get to do everyday and it's all down to you guys spending time on here spreading the word about us and being so dedicated spending all your money trying to make it to our shows an stuff."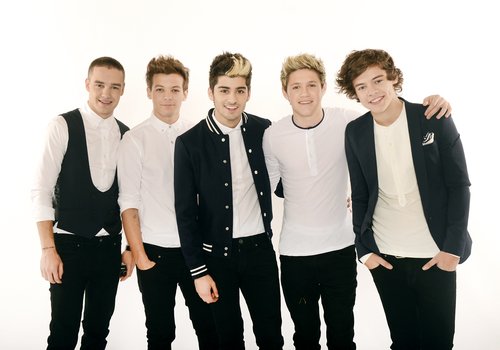 "Thanks to everyone that has been so far every crowd has litterally been amazing and it's so tough to pick a favourite."

"Like I said I hope everything's ok and I know a lot of people may not like me right now and feel a little under appreciated as we dont get to come out and meet u guys all that much i wish it was easier, I do truly appreciate you guys tho you have changed my life and i could never thank you enough I hope in time it will all be cool
Love from me"
His sister Ruth also logged onto the social networking account to state that Liam was feeling very homesick at the moment and worried fans now "hated" him.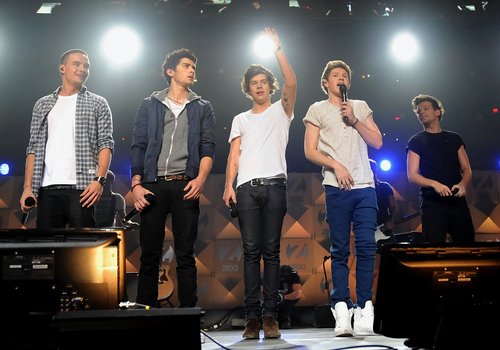 She wrote: "Hmm jus woke up to see liams tweet, the kids homesick atm , feels anit all over the place and now he feels hated."
One Direction are currently touring North America on their 'Take Me Home' outing and will perform their first Stadium tour in 2014.
They also release new song 'Best Song Ever' later this month.