One Direction's Liam Payne Looks Back On This Is Us Movie To Celebrate DVD Launch - Audio
19 December 2013, 09:18 | Updated: 19 December 2013, 12:08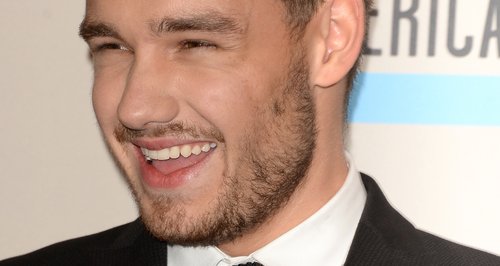 The 'Best Song Ever' star says it was incredible getting to make their own film together.
One Direction star Liam Payne has opened up about how important the band's 3D concert movie This Is Us is to them, as the DVD of the film launches in shops up and down the country.
Liam Payne on One Direction's 3D movie release...
Liam says the band were completely confident about their 3D concert movie as they ensured they had control over the finished product so they would be "proud" of what they put out.
The 'Story Of My Life' stars' launch This Is Us 3D on DVD and Blu-Ray this week in the UK, and Liam says shooting the project was a momentous occasion for the five-piece band.
"We wanted to make sure we had control over it though, was the main thing for us, Liam exclusively told Capital's showbiz reporter Kevin Hughes. "And to put a film out that we were proud of and we wanted to put out.
"But as long as that was taken into account, and it was in the end, it was such a great thing to do. I mean, who gets the opportunity to make their own film, it's so great."
One Direction unveiled a teaser clip from the film on Tuesday, and the movie itself is available to buy from shops today (19th December).