One Direction's Harry Styles Hangs Out With Sienna Miller At London Fashion Week
17 September 2013, 10:42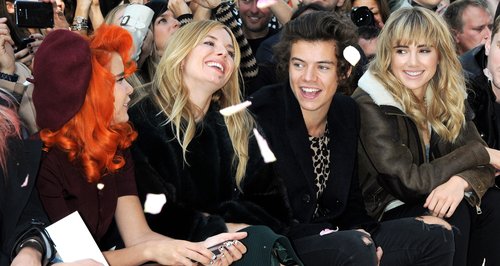 The 'Little Things' singer was spotted chatting with the actress as he watched Cara Delevingne on the catwalk.
One Direction star Harry Styles was seen chatting and sharing a joke with actress Sienna Miller on the front row of the Burberry Prorsum show for London Fashion Week yesterday (16th September).
The 'Little Things' star was also alongside singer Paloma Faith and Suki Waterhouse as they watched Cara Delevingne head down the catwalk.
The boyband star looked stylish in a black wool coat, jeans and leopard print t-shirt for the showcase.
Harry also spoke to reporters after the show and said it was great to see British talent on show.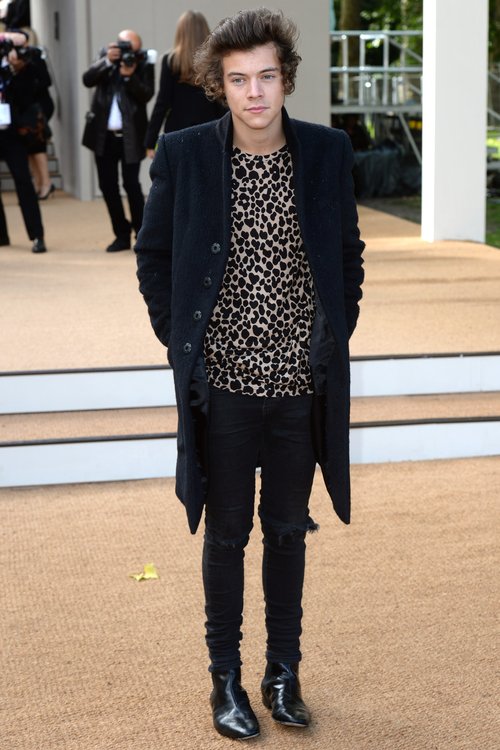 Meanwhile, Harry and One Direction have this week announced details of a new extended cut edition of their This Is Us movie.
In November, they will also release new album 'Midnight Memories'.