Harry Styles Wants To Date Princess Eugenie And Pippa Middleton?
20 May 2013, 09:10 | Updated: 20 May 2013, 09:14
The 'One Thing' singer is said to be eying up the Royal family members.
One Direction singer Harry Styles has apparently named Royal family members Princess Eugenie and Pippa Middleton as the top females he would love to date.
According to The Daily Star, the 'Live While We're Young' star has been drawing up a "list" of his favourite women - with the Royals coming out on top.
"Backstage before he gigs he was even trawling the internet, asking his band mates what they thought of each girl," an insider told the publication's Sunday edition. "He drew up a 'hit list' and the only rule was they couldn't be married."
The source added: "he's totally fascinated with Princess Eugenie. He thinks she's got the full package of class, looks, and status."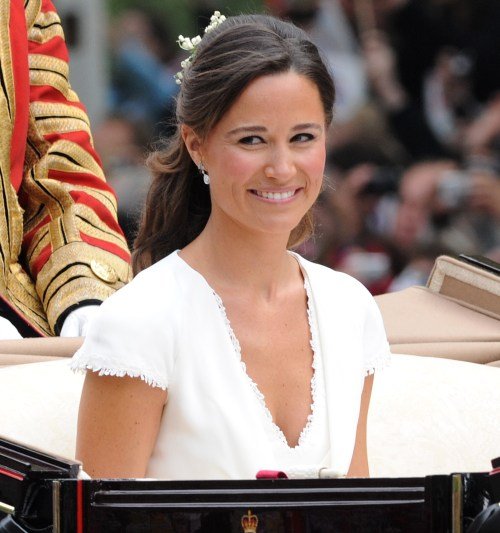 The singer has been linked to a host of famous women since splitting from Taylor Swift at the start of the year.
Rocker Rod Stewart also told chat show host Alan Carr this weekend that the boyband star had stayed over at his house in Hollywood after rumours he was seeing 31 year-old daughter Kimberly Stewart.
Meanwhile, One Directiona are currently on the road with their 'Take Me Home' world tour across Europe and last week announced details of a 2014 stadium tour.