One Direction's Harry Styles Was A "Charmer" At Age Six, Claims Ex-Football Coach
15 April 2013, 11:56 | Updated: 15 April 2013, 12:15
The 'Gotta Be You' singer was said to struggle with his sports skills but had no problem with the opposite sex.
One Direction singer Harry Styles was a "charmer" and great with the girls even at age six, claims his old football trainer.
Chris Rogers coached the future superstar when he played for Holmes Chapel Hurricanes in Cheshire, and said although the teen wasn't the most gifted sportsman, he always managed to chat up girls.
"He wasn't the greatest footballer but he was really good with the girls," he said. "Even at six, Harry was a charmer."

"He was timid and not the most physical on the pitch. Even at that stage I think he was protecting his looks."
Chris also praised the teen star's work ethic on the pitch.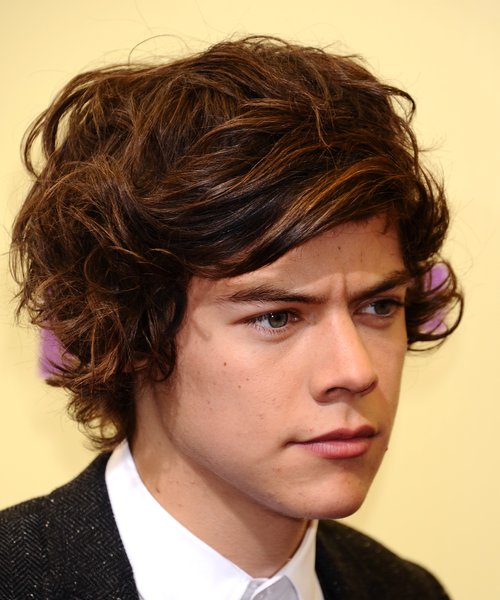 "But he'd play anywhere to get a game. He scored a few nice goals from what I remember," he added. "He'd always have a quip and a smile with the guys – and with all the mums watching on the sidelines."
Harry and his One Direction bandmates were also seen training with the stars of Newcastle United this past week and showing off some of their best football skills.