EXCLUSIVE: One Direction Record A New Song For Us... It Could Be Their LAST For A While!
1 October 2015, 07:00
We challenge Harry, Liam, Louis and Niall to re-record one of their biggest hits... with HILARIOUS results.
Fans are still trying to get over the fact that One Direction will go on hiatus after their next album and tour so - to soften the blow a little - we've managed to get you a world exclusive new track.
Capital's Dave Berry and Lisa Snowdon challenged the One Direction boys to re-work one of their biggest songs 'What Makes You Beautiful' with a fresh spin, and some TRULY memorable new song lyrics.
Get ready for references to Harry's constant falls from the 'On The Road Again' world tour, Louis constantly forgetting his song words and, of course, poor Niall's unfortunate golf trip!
The boys take it all in good spirits as they chuckle and laugh their way through what could very well be their LAST new song together - well, at least until they eventually reunite of course!
Hit play on the video above and tweet us @CapitalOfficial using #WhatMakesUs1D to let us know what you think.
One Direction are currently taking their 'On The Road Again' tour for a new leg across the UK, while their new album 'Made In The A.M.' launches on 13th November and you can pre-order it right here.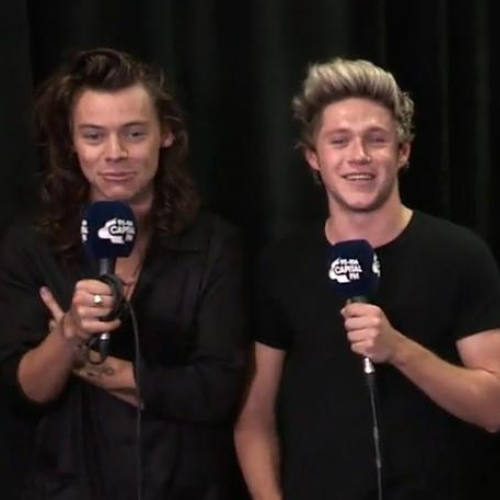 You may also like...
WATCH: One Direction In One Minute!