One Direction's 'Drag Me Down' Gets A Ginuwine Makeover! #DragMyPony
7 August 2015, 08:07 | Updated: 7 August 2015, 10:55
This mashup of One Direction's Harry, Louis, Liam and Niall with 90's club favourite Ginuwine is EVERYTHING!
Out of all the songs in all the world, who'd have ever thought we'd hear 90's club favourite 'Pony' by Ginuwine mixed with One Direction's latest hit, 'Drag Me Down'? Not us!
After a suggestion for the mashup came through on air with Capital's Dave Berry and Lisa Snowdon we got to WORK on creating this little ditty. And we've got to say, we're pretty happy with the combination... Check it out - we've even thrown in a couple of pony's for good measure.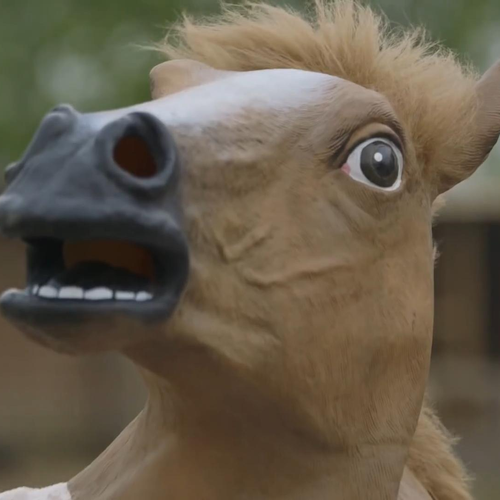 Disclaimer: this is not Liam, Niall, Louis OR Harry underneath this horse head, unfortunately!
One Direction performed 'Drag Me Down' for the first time on Good Morning America this week, so we imagine there's still time for the guys to re think their set and throw in some miniature pony's!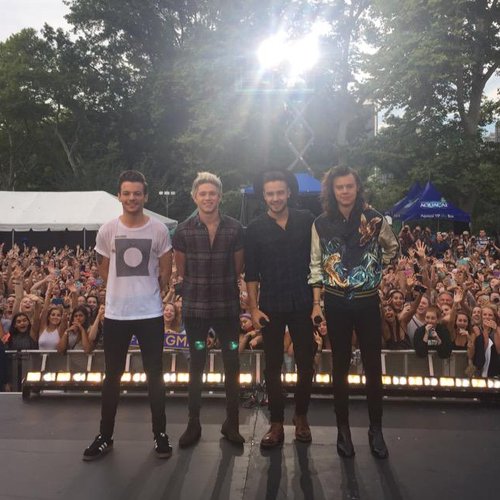 For more celebrity mash-ups and exclusive interviews, don't miss Dave Berry and Lisa Snowdon every Saturday from 6am.
You May Also Like...
One Direction wriggling their bums!