One Direction: 11 Reasons They Absolutely DOMINATED The Music World In 2014 #FACT
27 December 2014, 09:12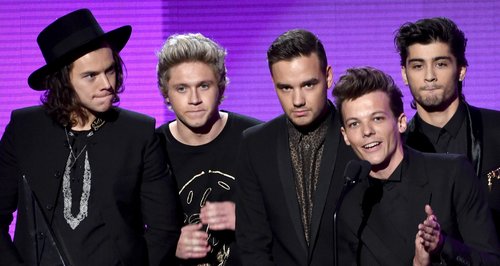 One Direction had another BIG year in 2014 - and from landing another TWO BRIT Awards to releasing their fourth album, this is their year in review...
It's safe to say that One Direction are one of the hardest working bands on the planet, and their manic 2014 just proves that! Liam, Niall, Louis, Harry and Zayn continued to dominate the world (and our hearts) this year, whether it was with their hilarious music videos or mega hot selfies - so let's take a look back at their year of madness!
1. Probably best we start with the awards, right?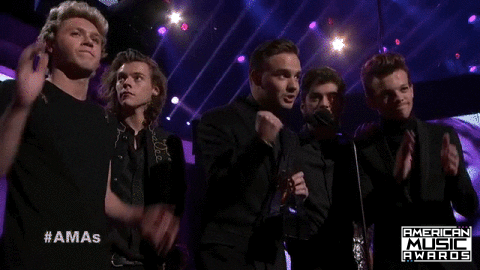 And boy, there were a LOT of them. Most noticeably, 1D cleaned up at the BRITs with their Global Success and Best Video awards, were named the top Global Recording Artist of 2013 by the IFPI AND broke a Guinness World Record after their first three albums all debuted at #1 in the US. PHEW.
2. And then there were the PERFORMANCES...
The highlight of which HAS to be when the boys performed their latest track 'Night Changes' to actual Prince William and Kate Middleton during The Royal Variety Performance 2014. That's right, they were royally good.
3. Now onto more important things... Like how GOOD they looked this year!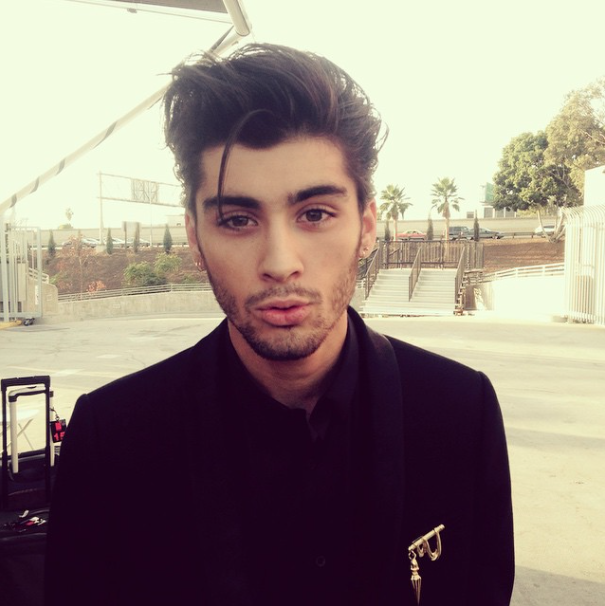 Each of the lads pulled something special out of the bag for us this year, but the stand out style from 2014 just has to be Zayn's Johnny Depp inspired hairdo from the AMAs. THAT STRAND THOUGH.
4. There were also some new One Direction fragrances to swoon over too...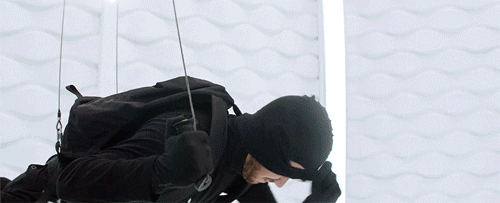 If it's got One Direction's name on it, WE NEED IT, and their new smellies were no different. First with 'That Moment' and then 'You & I', 2014 was a GOOD year for us, perfume wise.
5. We guess there was also the small matter of their WORLD STADIUM TOUR.
That's right, 2014 saw 1D embark on their MAMMOTH 'Where We Are' tour, which had them playing some of the biggest stadiums in the world over 5 months. Pretty impressive, no?
6. How could we NOT mention those four epic music videos?! First there was 'Midnight Memories' (aka How To Get Away With Stealing A Boat That's Sitting On The Middle Of The Thames):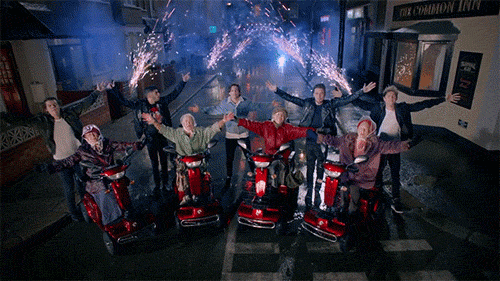 Then there was 'You & I' (aka Morphing Faces Are Actually Pretty Terrifying):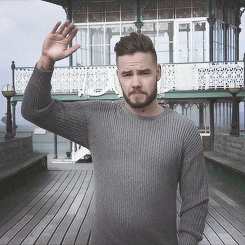 Following that was 'Steal My Girl' (aka WE HAVE NO IDEA WHAT'S HAPPENING):
And that brings us to 'Night Changes' (aka Oh Dear God This Is Perfection):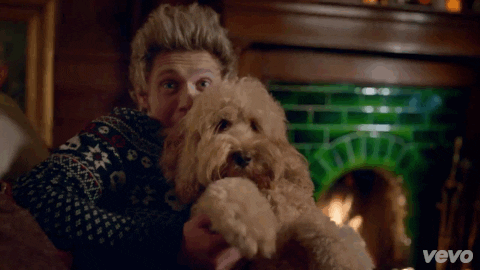 7. Let's talk about all the artists 1D have collaborated with this year, shall we?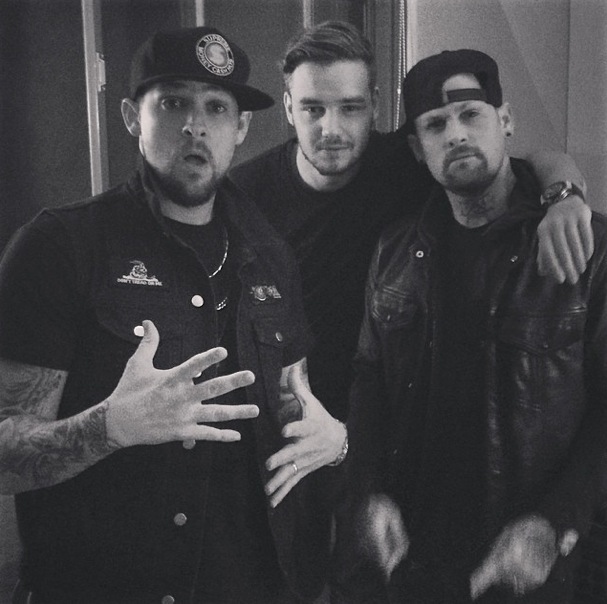 There were LOADS. From Niall writing with McFly, to Liam and Louis hitting the studio with Good Charlotte and even Harry working with Kodaline - it was clear this year that the lads were serious about making their latest album their best yet. And it SO WAS.
8. There was even more tour goodness towards the end of the year...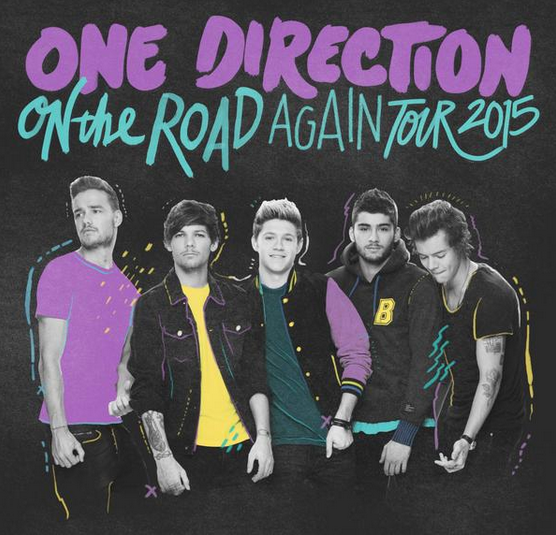 What with One Direction releasing a concert film for their 'Where We Are' tour AND announcing a brand new On The Road Again tour for 2015, it was ALL going on. We're already counting down the days!
9. As if we needed anymore convincing about their star power, the boys were invited to perform on the Band Aid 30 charity single too!
1D joined the likes of Bono, Coldplay, Ed Sheeran and Ellie Goulding to record Bob Geldof's anniversary version of the charity track to help raise money for Ebola. Pretty amazing.
10. And before we knew it, 'FOUR' WAS HERE!

Like all of our Christmases came early, One Direction dropped their fourth album much to the delight of the whole world.
11. To finish off the year, One Direction took us back to where it all began... The X Factor!
Where they were joined by a VERY special guest... Rolling Stones legend Ronnie Wood! What a way to finish off such an incredible year, eh? Here's to 2015 and more 1D amazing-ness!
You may also like...