One Direction: 15 Ways They Had The Best Year Ever In 2013
24 December 2013, 08:45 | Updated: 27 March 2017, 16:31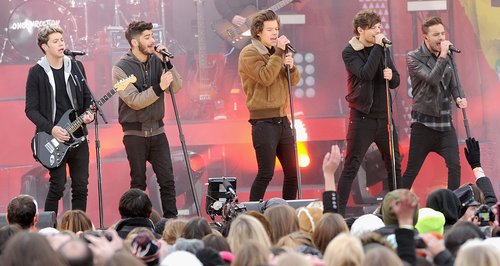 Harry, Liam, Louis, Niall and Zayn continued to take over the world this year and it looks like 2014 could be just as busy.
What a year! 2013 has to go down as one of the most important in the lives of One Direction. They've broken records, won countless awards, met some pretty amazing people and performed for millions and millions of fans.
The good thing it, it doesn't look like stopping anytime soon. Join Capital as we take a look at just what made 2013 so special for Niall, Harry, Zayn, Liam and Louis.
1. First of all they started the year with a big Kiss…. The 'Kiss You' video that is! Remember, this one:

It was certainly there most fun-filled promo to date..
[[ This video has been removed ]]
One Direction - Kiss You on MUZU.TV.
2. We all remember the BRITs right? Not only did the group perform - but they also won the BRITs Global Success prize too! #WellDoneLads

There was an awkward moment for Harry when host James Corden tried to embarrass him

3. So then it was onto a brilliant cover of 'One Way Or Another'... and who did they get to be in the video?

And how could we forget these moves! #ZaynsFaceIsPriceless

4. There were a few Twitter spats along the way...but the boys always came out top!

5. This was also the year that the 'Take Me Home' world tour saw the boys performing 131 shows around the world.

6. And before that tour had even finished, they were already plotting their next move...a 2014 stadium tour!

7. Did someone order the 'Best Song Ever'? Yep, and it was....
8. They were even imortalized in wax at the Madame Tussauds museum.

9. And of course, the awards just kept on coming...

...and coming....

...and coming!

10. They even got to play football with some big names...yep, that's Cristiano Ronaldo in the shortest shorts you've ever seen.

11. They were also meeting the Hollywood greats, such as The Anchorman's Will Ferrell.

12. Oh, yeh - talking of Hollywood - how about releasing their first ever 3D movie This Is Us?

13. And Zayn Malik is getting ready to marry the gorgeous Little Mix singer Perrie Edwards after the pair announced their engagement shortly after the premiere.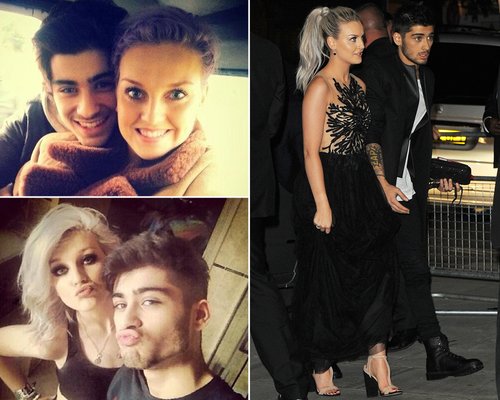 14. There was even a special 1D Day this year, and Liam Payne became the Heavyweight Champion of the world!!!!!

15. And what an end to the year when it was revealed third album 'Midnight Memories' broke a US record becoming the first group to top the Billboard 200 with their first three albums since 1967!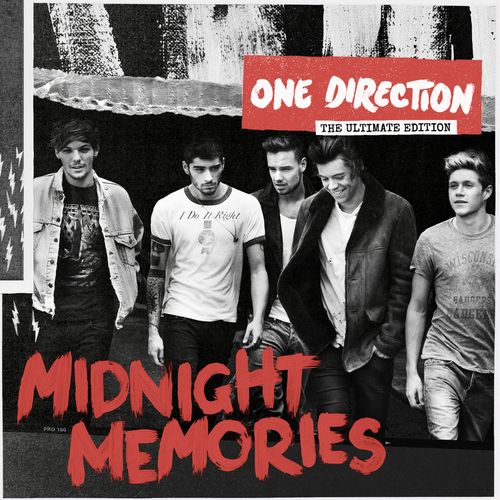 So 2014 looks set to be a busy one.. we'll see you there.

You can bring the popcorn...